Magdeburg Marketing
Contact Magdeburg Marketing
The Magdeburg Marketing Kongress and Tourismus GmbH (MMKT GmbH) was founded in 1999 and is responsible for the marketing of Magdeburg, the city's tourist attractions and major sights. It is also in charge of key tasks and services relating to destination management as well as destination marketing for Magdeburg, the capital city of Saxony-Anhalt.
A large and wide variety of tourist services are offered by the Tourist-Information which became an integral part of MMKT GmbH in January 2000.
We have set ourselves the ambitious goal to help visitors become aware of the attractiveness of Magdeburg, to increase the number of visitors and, on a more general basis, to promote a positive growth rate for the hotel business, retailers and restaurants as well as many other service sectors which take advantage of and benefit from day visitors and overnight guests.
Hardy Puls
CEO
Tel: 0391 8380 321
Fax: 0391 8380 397
E-Mail: puls@magdeburg-tourist.de
Beate Morawietz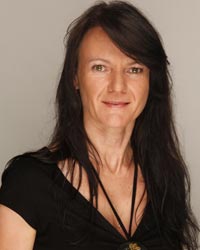 Assistant to the Managing Director
Telephone: 0391 8380 321
Fax: 0391 8380 397
E-Mail: morawietz@magdeburg-tourist.de
Kathrin Hoffmann
Grafic design / print media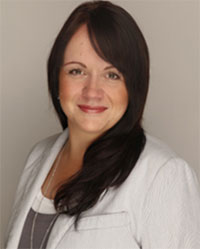 Telephone: 0391 8380 112
Fax: 0391 8380 397
E-Mail: hoffmann@magdeburg-tourist.de
Miriam Schäfer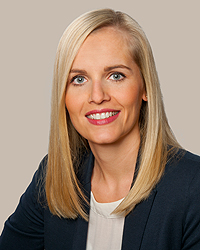 Sales Promotion / B2B
Telephone: 0391 8380 118
Fax: 0391 8380 397
E-Mail: schaefer@magdeburg-tourist.de


Herman Mensink
Sales Promotion / B2B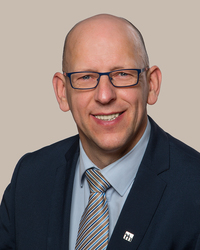 Telephone: 0391 8380 119
Fax: 0391 8380 397
E-Mail: mensink@magdeburg-tourist.de
Annett Gassauer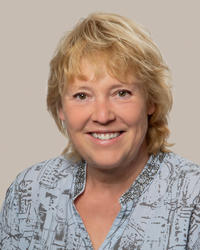 Sales Promotion / Fairs and Exhibitions
Telephone: 0391 8380 120
Fax: 0391 8380 397
E-Mail: gassauer@magdeburg-tourist.de
x
Portfolio
The service portfolio offered by MMKT GmbH with regard to marketing and promotion can be briefly summarised as follows:
participation in a large number of tourism trade fairs as well as public fairs in Germany and all of Europeprovision of informa
tion points and presentations for various kinds of cultural events, conferences and congresses in Magdeburgdevelopment of up-to-date print media ranging from image brochures to calendar of events
maintenance and extension of the tourist Internet platform
Germany-wide and international PR and media relations
development of package offers designed for individual tourists as well as groups
consultation, preparation of offers and assistance in the planning of conferences and congresses
creative and reliable organisation of social programmes as well as pre & post-convention programmes
effective conventional means of advertising such as advertisements, posters, TV and radio spots
merchandising / souvenirs and gifts
conceptual support and co-operation with regard to the development of tourism infrastructure and main tourism resources in Magdeburg and Saxony-Anhalt
the encouragement of city-wide communication and co-ordination across key service providers in the tourism sector is one of the key objectives of MMTK GmbH.
x