Shopping in the city centre
With more than 2.5 m² of sales area per resident, Magdeburg has proven to be the number one in Germany in terms of sales floor space.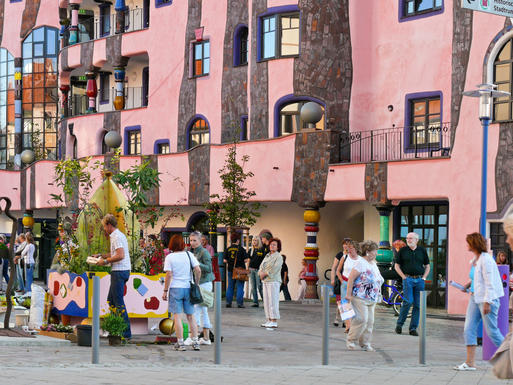 The city has become a modern metropolis with much to offer its residents and visitors alike such as easy accessibility and short distances to shopping facilities.
If you feel like shopping, take a stroll along Magdeburg's traditional shopping boulevards Breiter Weg und Ernst-Reuter-Allee or visit the many shops in the districts of Neustadt and Sudenburg as well as our weekly markets. You can also check out the shopping centres dotted around the outskirts of the city.
Whether it rains or not, you can have a day of fun in the large centres such as the Allee-Center, the City-Carré or the Ulrichshaus. The big department stores such as Karstadt, Papenbreer and C&A are also worth a visit as they offer a wide variety of entertainment and shopping events such as exhibitions, after work parties and readings.