Diese Webseite verwendet Cookies für persönliche Einstellungen und spezielle Funktionen.
Zudem möchten wir Cookies auch verwenden, um statistische Daten zur Nutzung unseres Angebots zu sammeln (Tracking). Dafür bitten wir um Ihre Zustimmung.
Art and Art Galleries in Magdeburg
Come and explore the diversified and multifaceted art scene of the city of Magdeburg!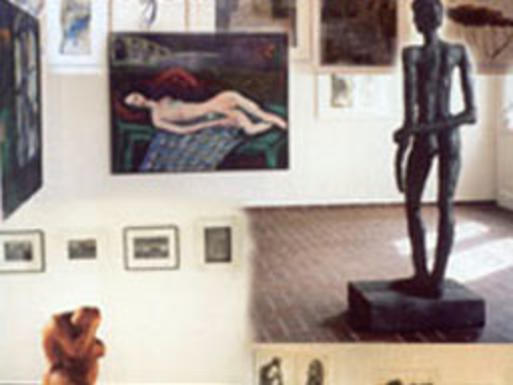 Magdeburg is home to a number of privately-run art galleries offering a variety of temporary exhibitions featuring contemporary art, paintings, graphic art and sculptures, as well as photography and printmaking techniques.
Most of the artists whose work is featured at the galleries come from the German Land of Saxony-Anhalt, but a number of German and international artists also showcase their work at the city's diverse range of exhibitions, thus paving the way for a positive response from a growing circle of art lovers and collectors.