Den Maßnahmen zur Eindämmung des Coronavirus entsprechend, entfallen unsere Führungen und Rundfahrten bis auf weiteres.



A look into the sights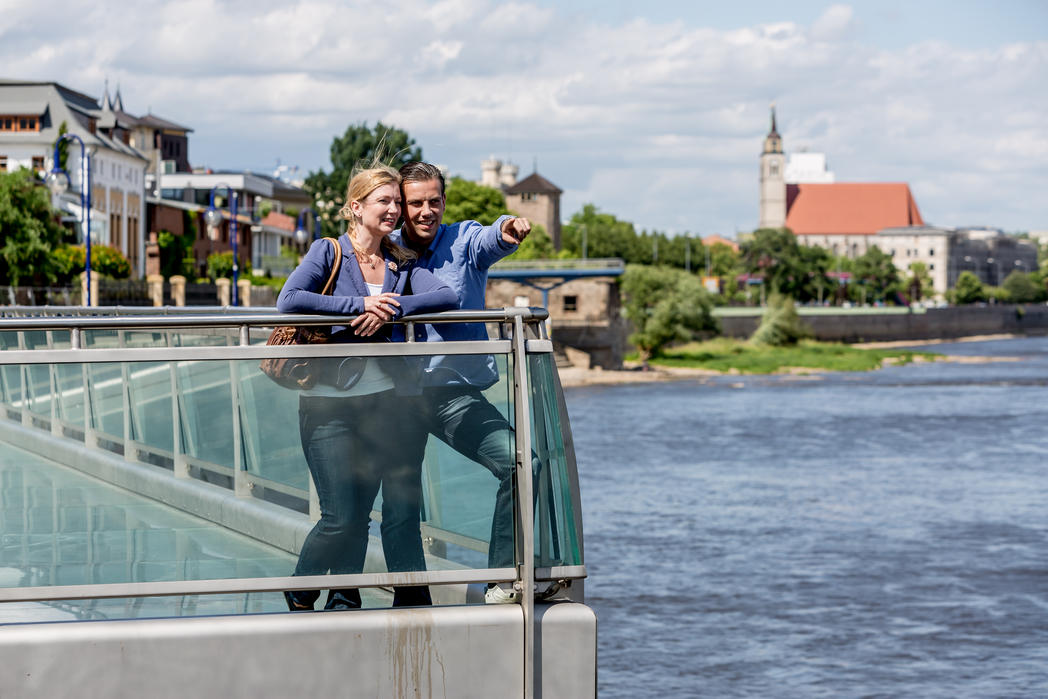 Magdeburg's sights aren't just beautiful from the outside. step into the mighty Magdeburg Cathedral, the art museum in the Monastery of Our Lady, Hundertwasser's GREEN CITADEL or many more and enjoy a tour of the interiors.