Informazioni sul Coronavirus: In conformità con le disposizioni governative, le informazioni turistiche, tutti i musei, le istituzioni culturali, le sale da concerto, i teatri, i cinema, le attrazioni, lo zoo, i club, i bar, le piscine, le istituzioni pubbliche e le scuole di Magdeburgo sono chiusi fino a nuovo avviso. Sono vietati tutti gli eventi, sia pubblici che privati, con più di 50 partecipanti.
Evening City Walking Tour - 1 h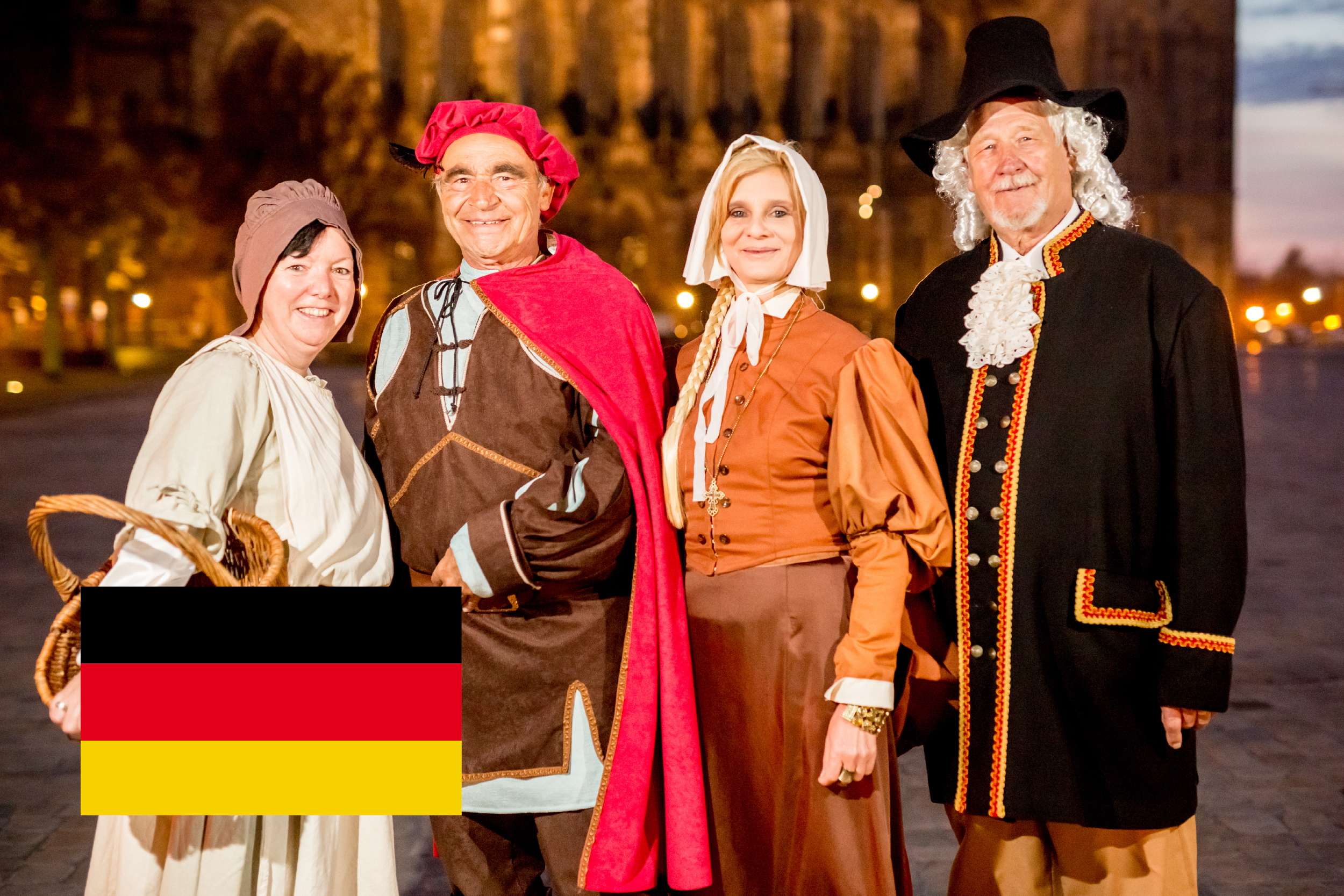 This short informative guided walking tour leads you to the Magdeburg Cathedral, the Romanesque Monastery of Our Lady, Hundertwasser's GREEN CITADEL OF MAGDEBURG and the Bastion Cleves.
Reduction
3,50 € for children (6 to 14 years), people with disability (from 50 % degree of disability) and a registered accompanying person,

1,00 € discount with Magdeburg Tourist Card and other discount cards
Meeting point
West portal of the cathedral / labyrinth
Please note
Limited accessibility for people with handicaps: parts with steep gradients and cobblestone pavement
Additional Information