Diese Webseite verwendet Cookies für persönliche Einstellungen und spezielle Funktionen.
Zudem möchten wir Cookies auch verwenden, um statistische Daten zur Nutzung unseres Angebots zu sammeln (Tracking). Dafür bitten wir um Ihre Zustimmung.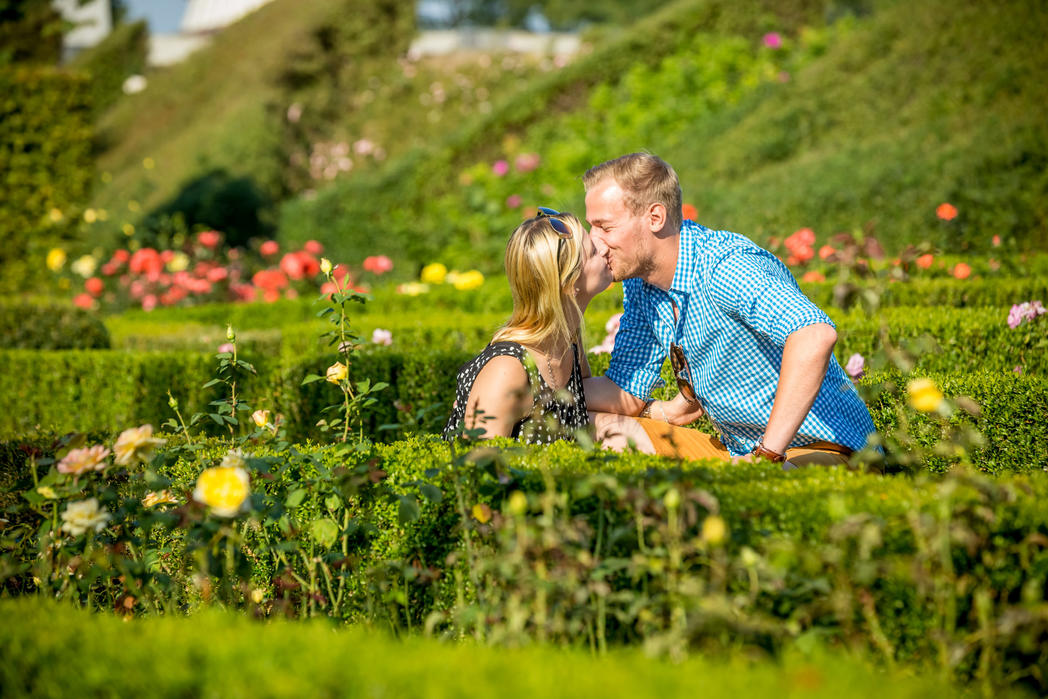 A little break from everyday life offers the IntercityHotel Magdeburg. Enjoy Magdeburg in a romantic way.

After a small refreshment and a fruit plate on arrival in your room, we will go on an exploration tour through the beautiful City of Otto. Enjoy the day for two and let your mind wander. Relaxation is also the order of the day: sleep out and enjoy the delicious breakfast.
Trip arrangement
Duration
2 days (1 night with breakfast)
Date
can be booked all year in 2018
Services
1 night with breakfast
1 x fruit plate in the room on the day of arrival
1 x Piccolo in the room on the day of arrival
Free-City-Ticket (free use of public transportation in Magdeburg)
free Wi-Fi
late-check-out until 3 p.m.
Please note
individual arrival and transfer