Diese Webseite verwendet Cookies für persönliche Einstellungen und spezielle Funktionen.
Zudem möchten wir Cookies auch verwenden, um statistische Daten zur Nutzung unseres Angebots zu sammeln (Tracking). Dafür bitten wir um Ihre Zustimmung.
Short Trip to the River Elbe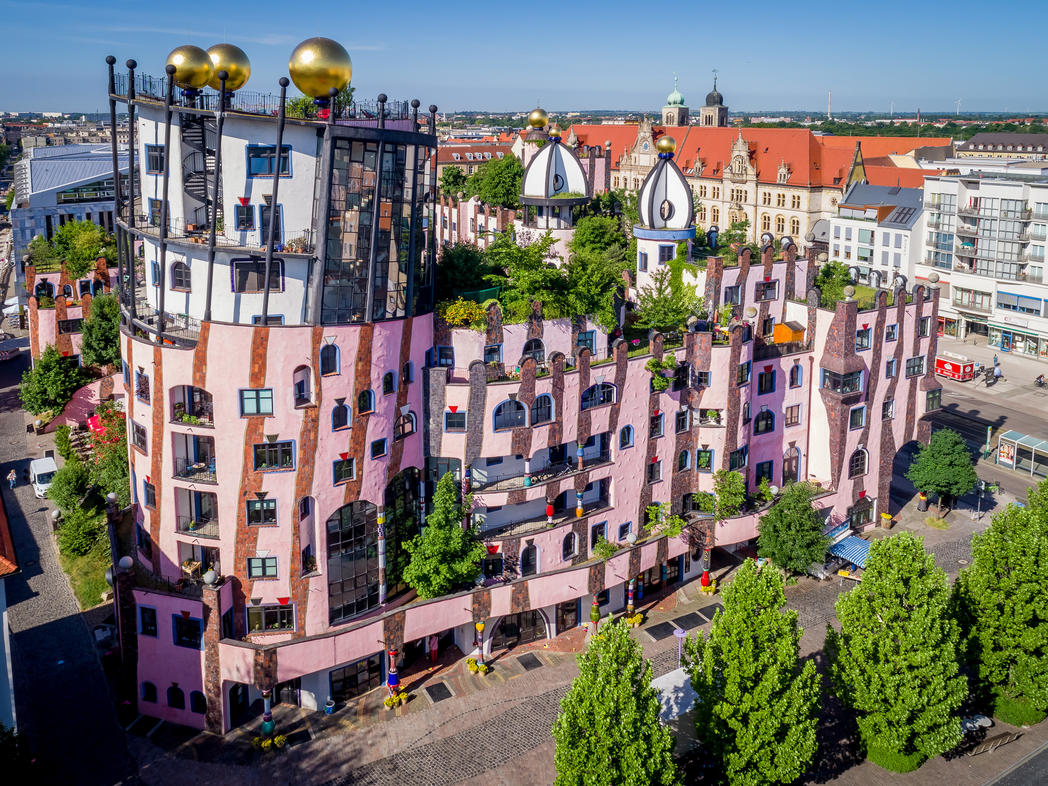 It does not always have to be the South Sea, you will also receive a cocktail at the welcome in the beautiful Ottovian town of Magdeburg.

Afterwards you have the free choice: explore the history of the over 1,200-year-old city, stroll along the river Elbe or set out to explore the modern sides of Magdeburg. Whether sightseeing, shopping or simply relaxing in the café - in the City of Otto everyone will experience an ideal getaway.
Trip arrangement
Duration
3 days (2 nights with breakfast)
Date
can be booked all the year in 2018
Services
2 nights with rich breakfast
welcome cocktail
2 x dinner
Please note
individual arrival and transfer