Diese Webseite verwendet Cookies für persönliche Einstellungen und spezielle Funktionen.
Zudem möchten wir Cookies auch verwenden, um statistische Daten zur Nutzung unseres Angebots zu sammeln (Tracking). Dafür bitten wir um Ihre Zustimmung.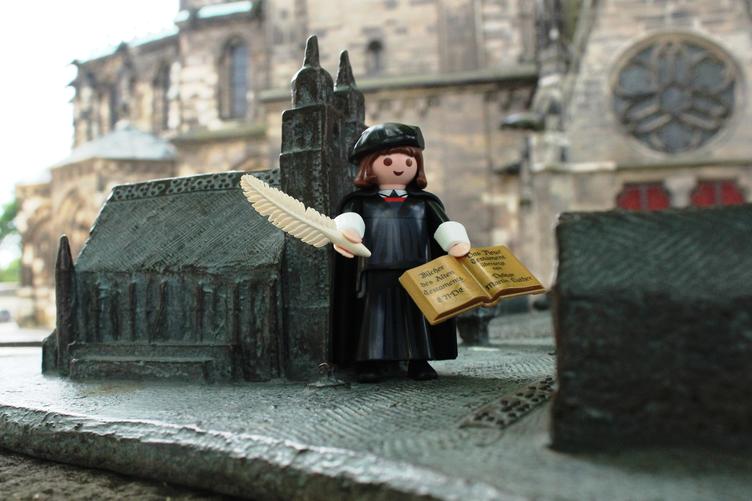 In 1524 Martin Luther gave two sermons in Magdeburg. In the centre: the famous St. John's Church not far from the Old Market. He must have made a big impression, because the city was the first to change to Protestantism. Embark on a search for traces of the great reformer, relax in the hotel's salt cave and enjoy a modern interpretation of food as it was in Luther's time. The hotel's excellent location offers every opportunity to easily explore the attractions of the city on foot.
Trip Arrangement
Duration
3 days (2 nights with breakfast)
Date
can be booked all the year in 2018
Services
2 nights with breakfast
Luther menu with 3 courses, 2 drinks (soft drinks, wine, beer) and an aperitif in the hotel's restaurant included
entrance to the St John's Church and the cultural-historic museum
information on a walking tour about Martin Luther
farewell present
Please note
Bei
individual arrival and transfer
eigener Anreise und Transfer