Diese Webseite verwendet Cookies für persönliche Einstellungen und spezielle Funktionen.
Zudem möchten wir Cookies auch verwenden, um statistische Daten zur Nutzung unseres Angebots zu sammeln (Tracking). Dafür bitten wir um Ihre Zustimmung.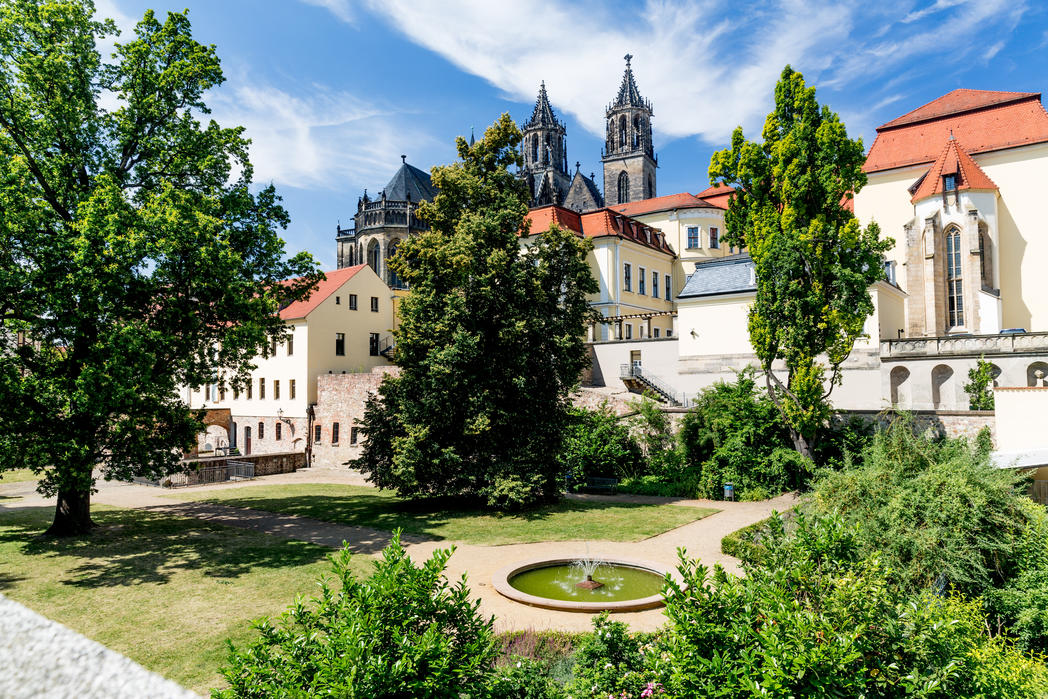 Enjoy a relaxing and interesting short trip to Magdeburg. The 1.200-year-old metropolis at the river Elbe is one of the oldest cities in the east of Germany and offers a plethora of sights – with medieval buildings and postmodern architectural highlights. And the Tourist Card is your ideal companion. With it you get many fee reductions and special offer, as for example a reduced fee for a tour of the famous Magdeburg Cathedral. The use of public transportation is also included in the card.
Reisearrangement
Duration
3 days (2 nights with breakfast)
Date
can be booked all the year in 2018
Services
2x nights in single or double room
2x with breakfast from ample buffet
1x welcome drink
1x dinner as two course sailors menu in the restaurant (at the day of arrival between 6 and 10 p.m.)
1x 48h Magdeburg Tourist Card
free parking behind the hotel
free use of the hotel's sauna
free Wi-Fi
Please note
individual arrival and tranfer