Diese Webseite verwendet Cookies für persönliche Einstellungen und spezielle Funktionen.
Zudem möchten wir Cookies auch verwenden, um statistische Daten zur Nutzung unseres Angebots zu sammeln (Tracking). Dafür bitten wir um Ihre Zustimmung.
Monkey Business in the Magdeburg Zoo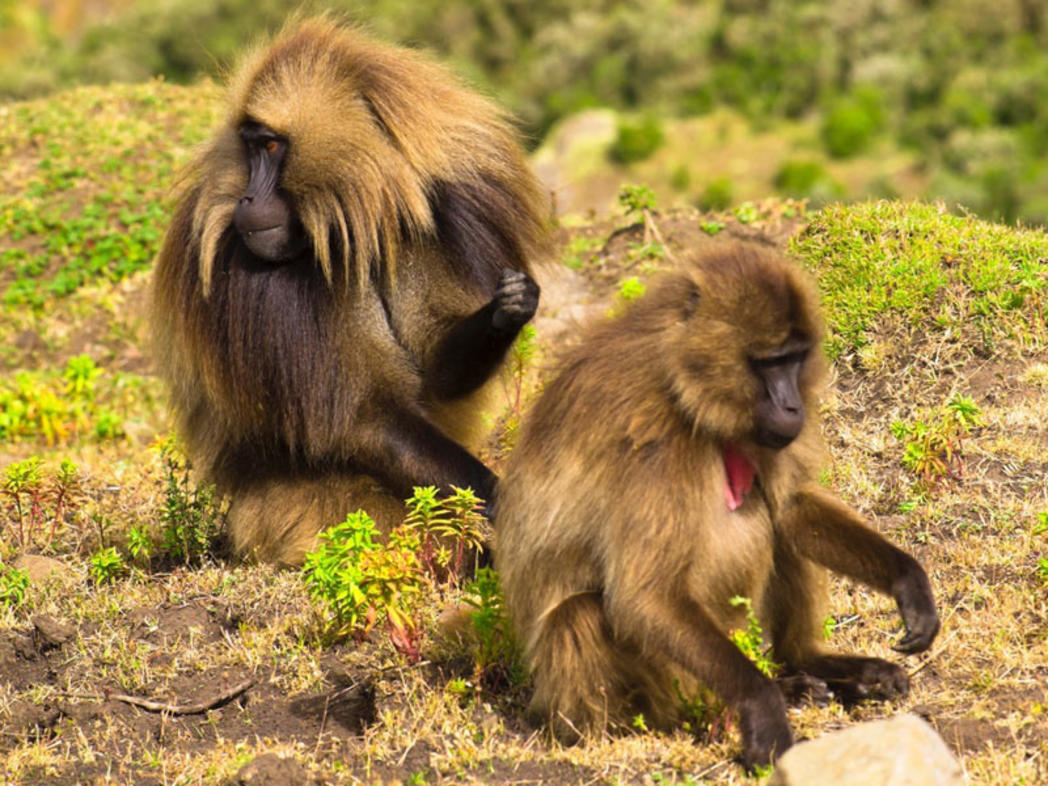 The Magdeburg Zoo is located in the idyllic Vogelgesang Park. On more than 16 hectares of cultivated natural and garden landscape, 1,200 animals of 190 species can be experienced.

Visit the new chimpanzee area. On 1500 square meters of viewing terrace and large windows you have the opportunity to see 10 chimpanzees face to face. Other highlights include the savannah landscape or the feeding of penguins and elephants.
Trip arrangement
Duration
can be booked individually
Date
can be booked all year in 2018
Services
entrance to the zoo (if you book at least two days and one nightis from Sat. to Mon)
children up to 9 years sleep for free in their parents rooms
children between 10 and 15 years pay 50% for the third or fourth bet in in their parents rooms; the same goes for breakfast
pets allowed
Price
€ 57,00 single room or double room (without breakfast)
€ 15,00 extra bed
€ 6,00 per person breakfast
Do you have questions?
info@visitmagdeburg.de
Please note
individual arrival and transfer