Due to policy relating to the coronavirus (covid-19) the tourist information, all museums, cultural institutions, concert halls, theatres, cinemas, attractions, the zoo, clubs, bars, swimming pools, public institutions and schools in Magdeburg are closed until further notice. All events both public and private with more than 50 participants are prohibited.
Time for Romance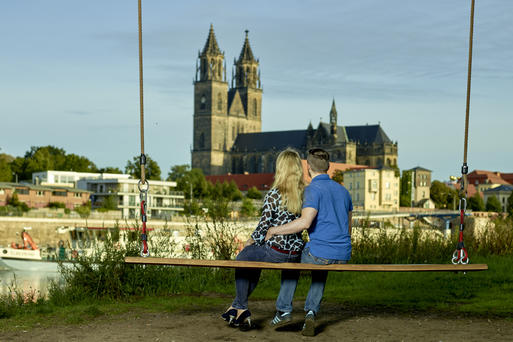 3 days - ¤ 130 double room
Would you like to spend a few unforgettable days full of romance in Magdeburg with your loved? Or you just need a break from everyday life? Experience a romantic getaway in Magdeburg.
more »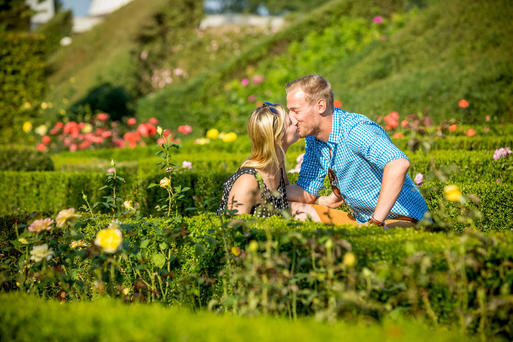 2 days - from ¤ 49,50 double room
A little break from everyday life offers the IntercityHotel Magdeburg. Enjoy Magdeburg in a romantic way.
more »