Due to policy relating to the coronavirus (covid-19) the tourist information, all museums, cultural institutions, concert halls, theatres, cinemas, attractions, the zoo, clubs, bars, swimming pools, public institutions and schools in Magdeburg are closed until further notice. All events both public and private with more than 50 participants are prohibited.
Time for Relaxing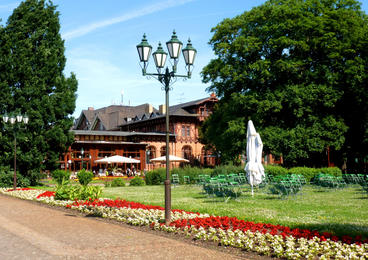 3 days - ¤ 468,00 for two persons
Begin your Magdeburg visit at the most beautiful starting point, the idyllically situated historic Dorint Herrenkrug Parkhotel in the 46-acre Herrenkrug Park on the Elbe.
more »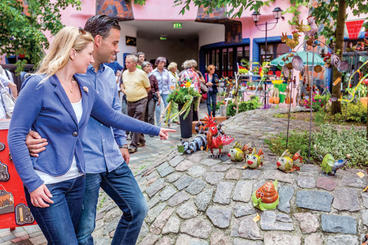 3 days - from ¤94 double room
The perfect combination: Discover the most important sights on your own and treat yourself at the same time a little break with the visit to the salt cave. We guarantee pure relaxation and many surprising moments in the City of Otto.
more »