Diese Webseite verwendet Cookies für persönliche Einstellungen und spezielle Funktionen.
Zudem möchten wir Cookies auch verwenden, um statistische Daten zur Nutzung unseres Angebots zu sammeln (Tracking). Dafür bitten wir um Ihre Zustimmung.
Gothic Landmark at the Romanesque Road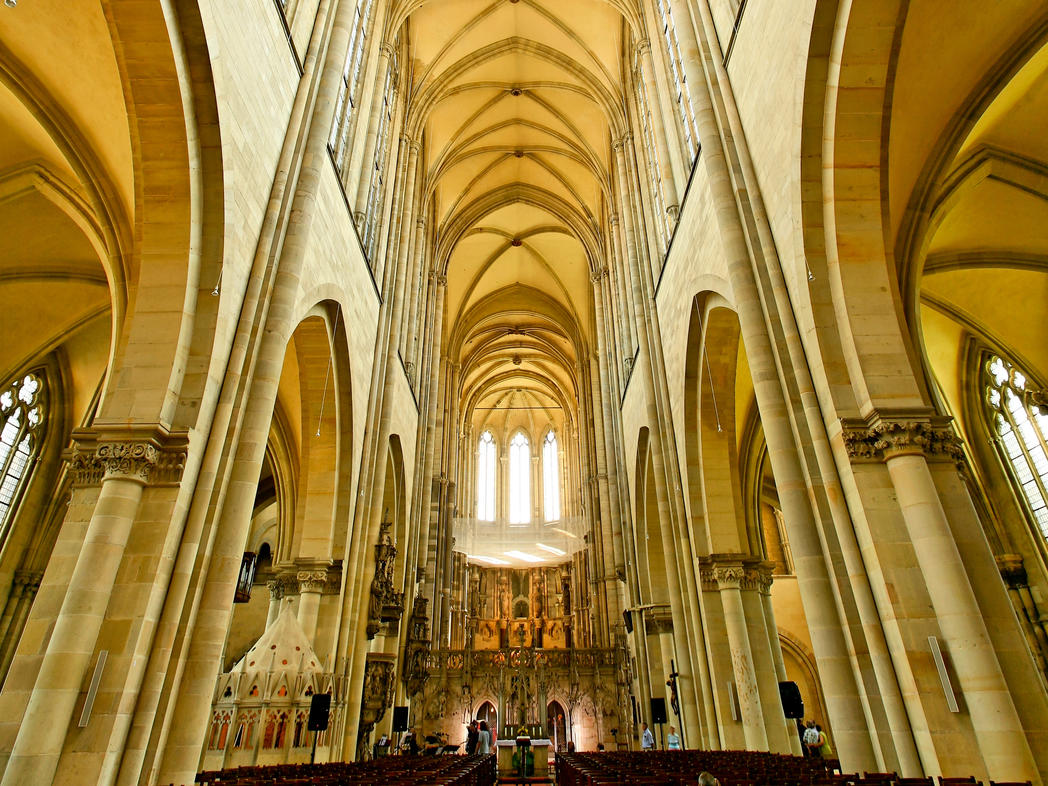 As part of the 25th anniversary of the "Romanesque Road" in 2018, we would like to cordially invite you to discover the historic city of Magdeburg.

Explore the Romanesque history of the City of Otto on a guided tour and experience the majestic splendour of the Magdeburg Cathedral. Also, the Art Museum in the Monastery of Our Lady and the information centre in the Romanesque exhibition centre are worthwhile destinations for the metropolis at the river Elbe.
Trip arrangement
Duration
3 days (2 nights with breakfast)
Date
can be booked for the period of 2 January to 28 December 2018
Services
2 x nights with the rich breakfast of the Maritim Hotel
1 x two hour guided city tour
1 x public tour of the Magdeburg Cathedral, daily at 2 p.m.
free use of the hotel pool
free internet connection via cable or Wi-Fi
Please note
individual arrival and transfer