Due to the guidelines regarding the coronavirus (covid-19) many locations in Magdeburg are still closed or have changed opening hours. All events both public and private with more than 5 participants from different households are prohibited.
Short Trip to the River Elbe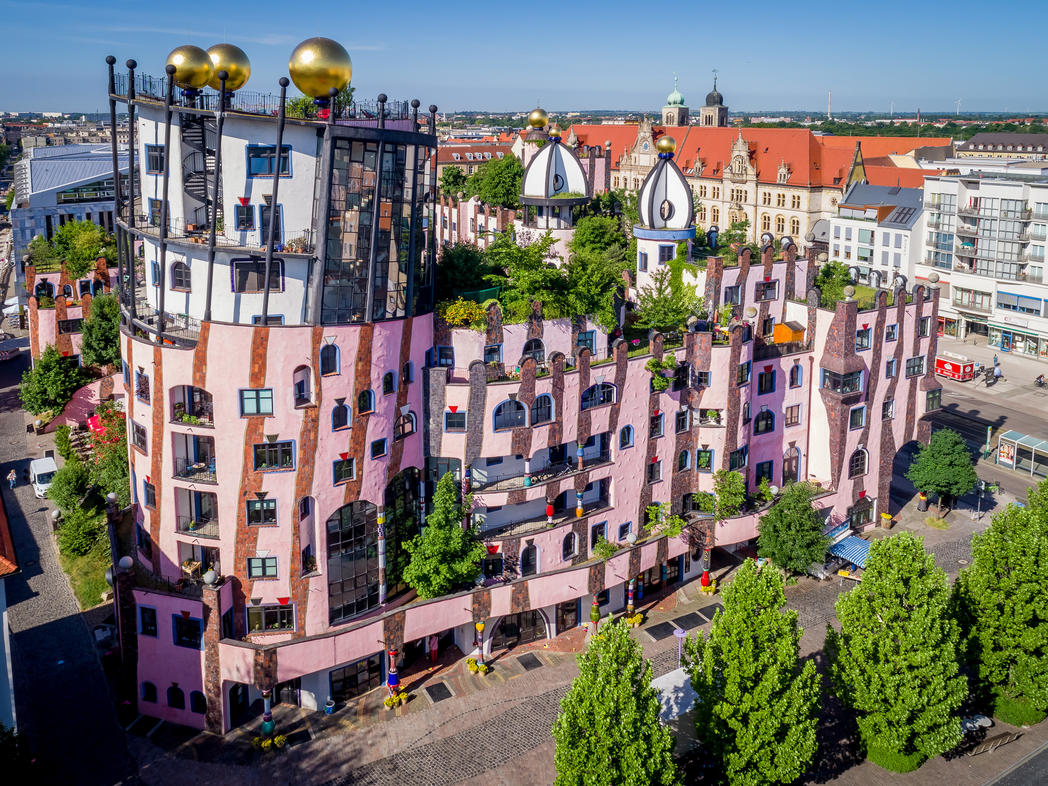 It does not always have to be the South Sea, you will also receive a cocktail at the welcome in the beautiful Ottovian town of Magdeburg.

Afterwards you have the free choice: explore the history of the over 1,200-year-old city, stroll along the river Elbe or set out to explore the modern sides of Magdeburg. Whether sightseeing, shopping or simply relaxing in the café - in the City of Otto everyone will experience an ideal getaway.
Trip arrangement
Duration
3 days (2 nights with breakfast)
Date
can be booked all the year in 2018
Services
2 nights with rich breakfast
welcome cocktail
2 x dinner
Please note
individual arrival and transfer