Due to policy relating to the coronavirus (covid-19) the tourist information, all museums, cultural institutions, concert halls, theatres, cinemas, attractions, the zoo, clubs, bars, swimming pools, public institutions and schools in Magdeburg are closed until further notice. All events both public and private with more than 50 participants are prohibited.
Christmas Time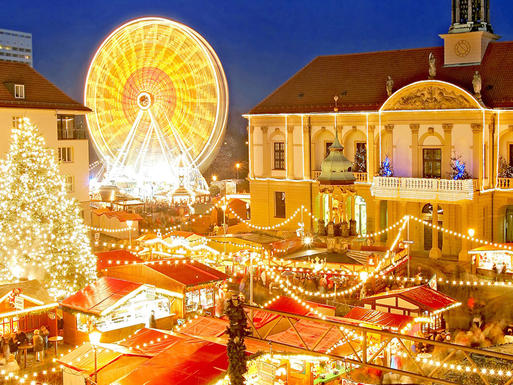 3 Tage - 99,00 ¤ im DZ
How about experiencing the winter magic in Magdeburg? Hot mulled wine, cinnamon smell in the air, romantic lighted streets... Magdeburg shines at Christmas time in full splendour.
more »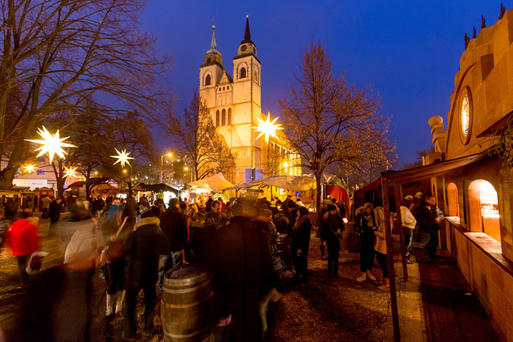 3 days - from ¤ 93 double room
Be surprised by the pre-Christmas atmosphere of the Elbe metropolis. Enjoy your mulled wine in the magical surroundings of the Old Market with the «Magdeburg Horseman«.
more »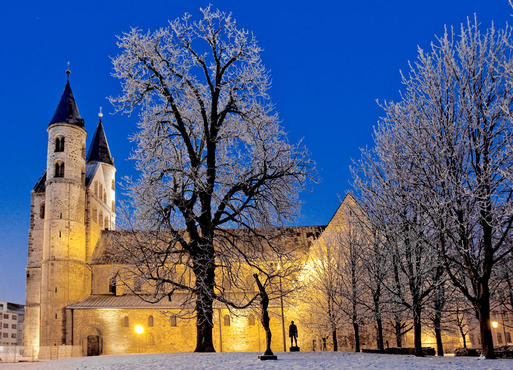 3 days - from ¤ 190 double room
Leave the stress at home and spend some Advent days in Magdeburg. Stroll over the atmospheric Christmas market or go on a relaxed shopping spree
more »