Due to the guidelines regarding the coronavirus (covid-19) many locations in Magdeburg are still closed or have changed opening hours. All events both public and private with more than 5 participants from different households are prohibited.
Time for the Family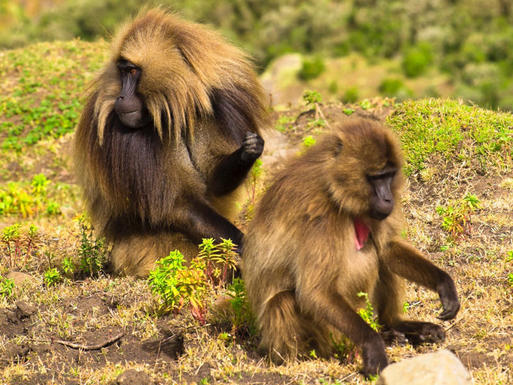 booked individual, from ¤ 57 ¤ double room
The Magdeburg Zoo is located in the idyllic Vogelgesang Park. On more than 16 hectares of cultivated natural and garden landscape, 1,200 animals of 190 species can be experienced..
more »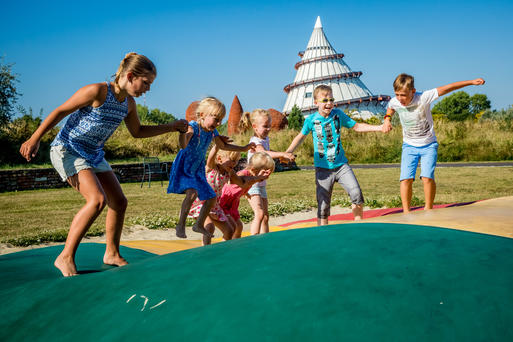 3 days - ¤ 550 for a family
A Family vacation in Magdeburg offers fun, games and above all a lot of great memories. You find all you need for your holiday in the state capital of Saxony-Anhalt.
more »