Due to the guidelines regarding the coronavirus (covid-19) many locations in Magdeburg are still closed or have changed opening hours. All events both public and private with more than 5 participants from different households are prohibited.
Time for Romance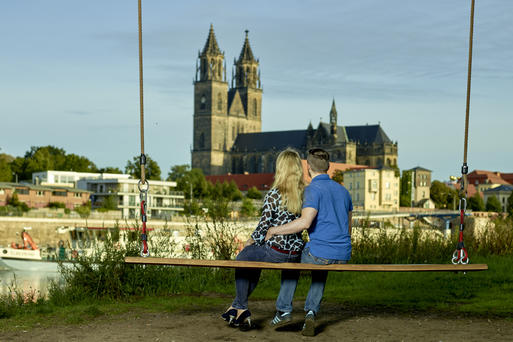 3 days - ¤ 130 double room
Would you like to spend a few unforgettable days full of romance in Magdeburg with your loved? Or you just need a break from everyday life? Experience a romantic getaway in Magdeburg.
more »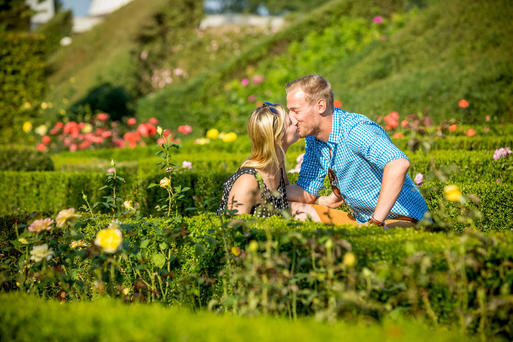 2 days - from ¤ 49,50 double room
A little break from everyday life offers the IntercityHotel Magdeburg. Enjoy Magdeburg in a romantic way.
more »