Due to the guidelines regarding the coronavirus (covid-19) many locations in Magdeburg are still closed or have changed opening hours. All events both public and private with more than 5 participants from different households are prohibited.
Parks and Gardens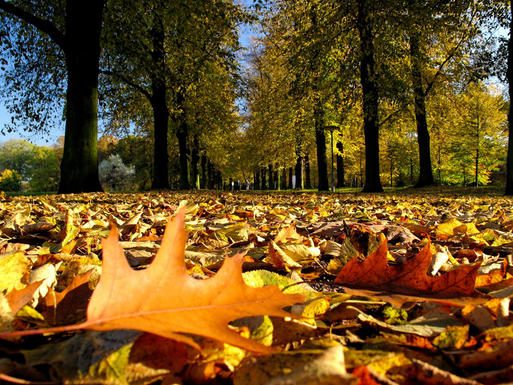 Magdeburg is one of the greenest cities in Europe. There are only few cities which can compete with such a variety of parks and gardens. The "green lung" of this metropolis is the Stadtpark Rotehorn which was created on an Elbe island in the middle of the city. It is one of the most popular recreation areas for the citizens and a centre for cultural events and sporting highlights.
One of the city's oldest garden parks is the scenic Herrenkrug Park. Germany's first public garden, the remarkable Klosterbergegarten, was designed by the well-known garden architect Lenné. Another idyllic park area is the Elbauenpark, which hosted the 25th Federal Garden Show in 1999. Its visitors can experience the fascination of beautiful flower beds, captivating water fountains and the impressive Millennium Tower as well as the tropical Butterfly House. A large variety of small parks and gardens, such as the Nordpark or the Bördepark, invite Magdeburg's guests to relax and unwind.