From the destruction during the Thirty Year War to a Prussian fortress (Years 1629 to 1801)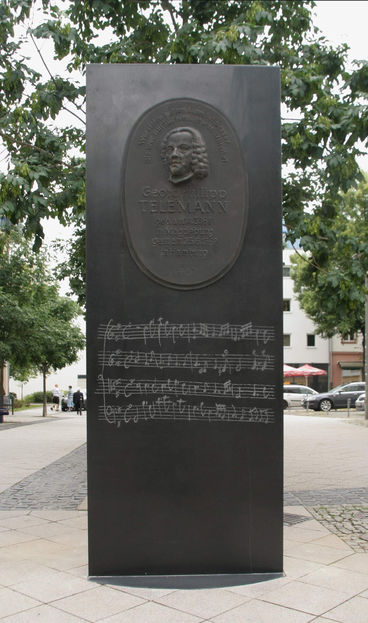 © Ralph-J Reipsch
1629
Economic distress and the imminent return to Catholicism during the Thirty Year War lead to internal and external implications which result in the deposition of the present Council. The new Council signs a pact with Sweden which leads to the city being besieged by imperial troops.
1631
The city is almost completely destroyed by imperial troops. Only the Cathedral, the Monastery of Our Lady and several buildings near the Cathedral Square remain unscathed. It is still unknown as to how many citizens fell victim to this disastrous attack. However, it is assumed that 15,000 to 20,000 people died here.
1639
Magdeburg has a population of only 450. Before the Thirty Year War, about 30,000 people lived here.
1666
Field Marshal Sparr and his army of 15,000 men arrive at Magdeburg. A permanent Kurbrandenburg garrison is established.
1678
After 52 years of Council work Otto von Guericke resigns as mayor.
1680
After the death of the last Kursachsen administrator, the former Archbishopric of Magdeburg is turned into the Duchy of Magdeburg and handed over de jure to the Electorate of Brandenburg. After more than 700 years Magdeburg is no longer an Archbishopric.
1681
Georg Philipp Telemann is born in Magdeburg.
1685
The Great Elector issues the Edict of Potsdam allowing the immigration of Huguenots who fled France due to religious prosecution. After Berlin, the second-largest French colony is established in Magdeburg.
1686
Otto von Guericke dies in Hamburg. His remains are brought to Magdeburg.
1698
A Pedagogium is established at the "Monastery of Our Lady".
1702 - 1747
Prince Leopold I of Anhalt-Dessau, the so-called "Alte Dessauer", was in charge of the Magdeburg stronghold. He transforms the city into the strongest Prussian fortress.
Furthermore, he decides to reconstruct and regulate the streets of the old city centre, pull down dilapidated houses and build new ones. Many baroque buildings are built and the Cathedral Square is transformed into a parade ground.
1757
Prussia is at war with Austria and other countries. King Frederick II orders the lodging of the royal family in the meanwhile erected castle of Magdeburg. Magdeburg has become one of the safest and largest Prussian fortresses.
1794
A playhouse is erected on Breiter Weg - the first permanent theatre in Magdeburg - under the supervision and control of architect Friedrich Wilhelm Freiherr von Erdmannsdorff.
1801
Lessing's "Nathan the Wise" is performed at the Magdeburg theatre. In fact, it is the first groundbreaking performance of this play.