The Chronicle of Magdeburg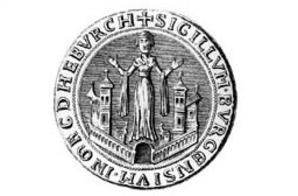 You will find a wealth of interesting information in the chronicle of the city of Magdeburg. A city so immersed in history has much to offer: from the seat of the first German emperor, the total destruction by Tilly, the famous Lord Mayor and inventor Otto von Guericke to the disastrous bombing during the Second World War and the following reconstruction.
At the Institute for German Language and Literature Studies of the Otto von Guericke University, the Magdeburg Biographical Dictionary was created for the time period from the beginning of the 19th century to 2001 under the professional direction of a much dedicated cultural scientist and with the contribution of about 400 regional authors.