Due to policy relating to the coronavirus (covid-19) the tourist information, all museums, cultural institutions, concert halls, theatres, cinemas, attractions, the zoo, clubs, bars, swimming pools, public institutions and schools in Magdeburg are closed until further notice. All events both public and private with more than 50 participants are prohibited.
Romanesque Road
Discover the German Middle Ages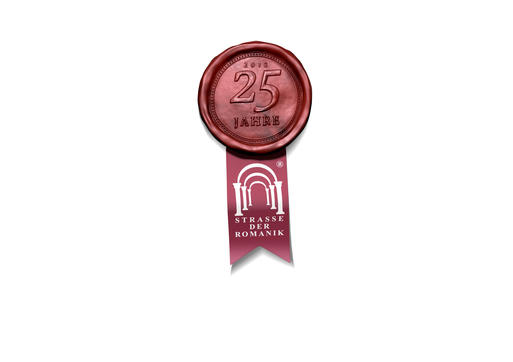 The Romanesque Road is extremely popular among German and international visitors. Nowhere else in Germany can you enjoy such a rich Romanesque heritage as in the Saxony-Anhalt of today. The 1,000 km tourist road is shaped like a figure eight and provides a unique opportunity for visitors to marvel at 88 buildings in 73 different places where Romanesque times are brought to life in all their beauty and splendour. A journey along the Romanesque Road will take you to fortified castles, venerable cathedrals and old churches dating from the 10th to 13th century and bearing witness to the times of Christianisation under the union of cross and sword.

Click the following link to learn more about the many fascinating sites and attractions which dot the northern and southern route.
Romanesque Road in Saxony-Anhalt