Garden Dreams - Historical Parks
Saxony-Anhalt is one of the German Laender which has the largest variety of monuments to offer. It also impresses visitors who are interested in Saxony-Anhalt's history and culture with almost 1000 gardens and parks.


Three of the 40 most popular and scenic parks and gardens in Saxony-Anhalt are located in Magdeburg. The nationwide network "Garden Dreams" helps the rediscovery and gradual reconstruction of its historical parks and gardens. Therefore the Rotehornpark, the Herrenkrugpark, the Elbauenpark and the Klosterbergegarten in Magdeburg are not only a green recreation area for walking and cycling: These parks and gardens also represent the colourful history of landscape and garden architecture in a region which is famous for its marvellous monuments.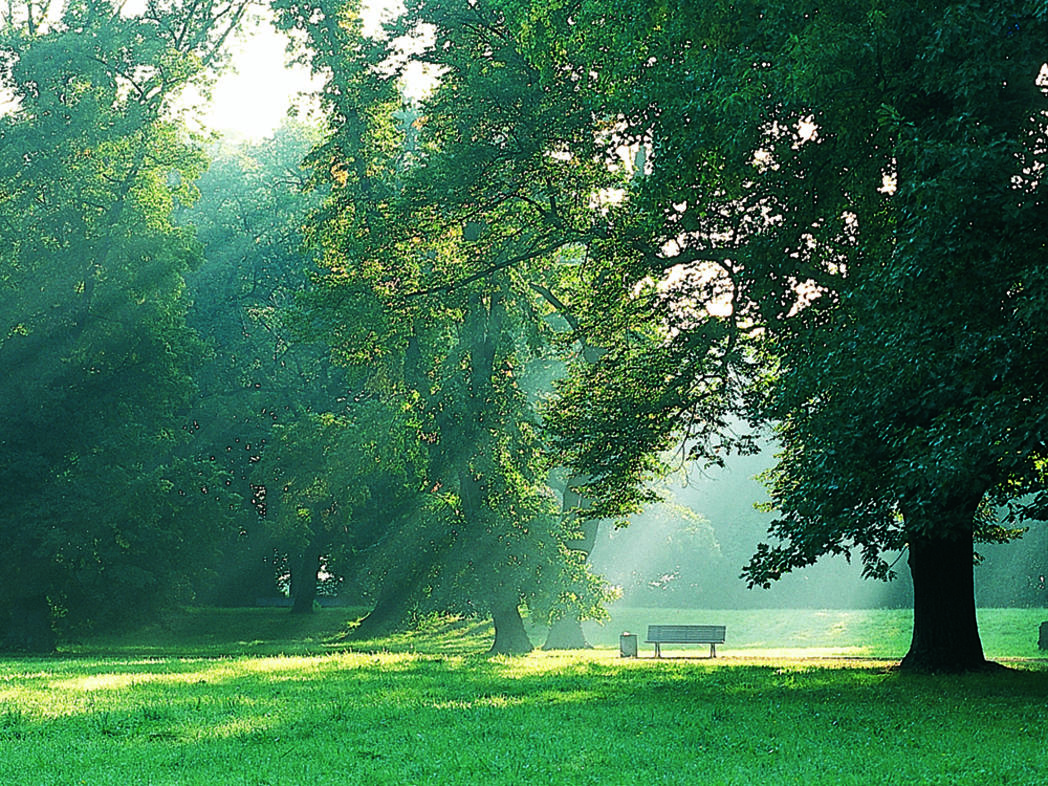 Already in the 17th century many townspeople came to this stretch of land, dominated by meadows and pastures, and they rounded off their little excursion with a visit to the nearby pub which was named Herren or Neuer Krug.
More information...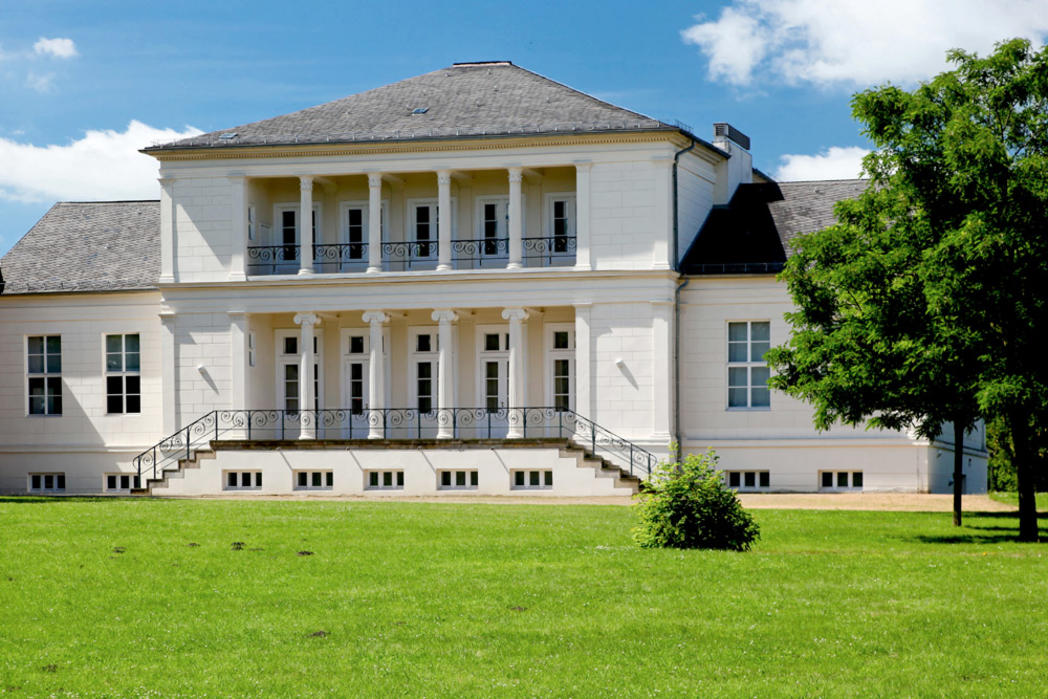 The design of the first public garden in Germany on the grounds of the former Benedictine Monastery Berge is a sensational concept by Peter Joseph Lennť. His ideas were realised from 1825 to 1829.
More information...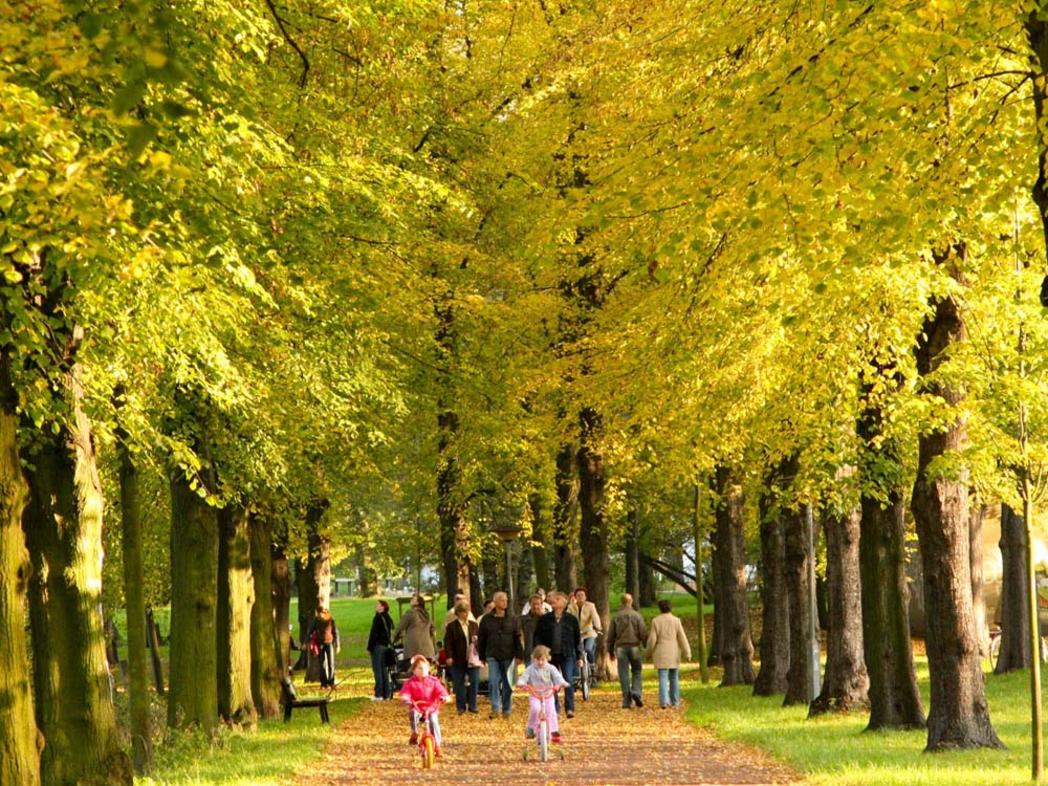 The Stadtpark Rotehorn is one of the most scenic German garden parks fashioned in English style where the green heart of the city beats.
More information...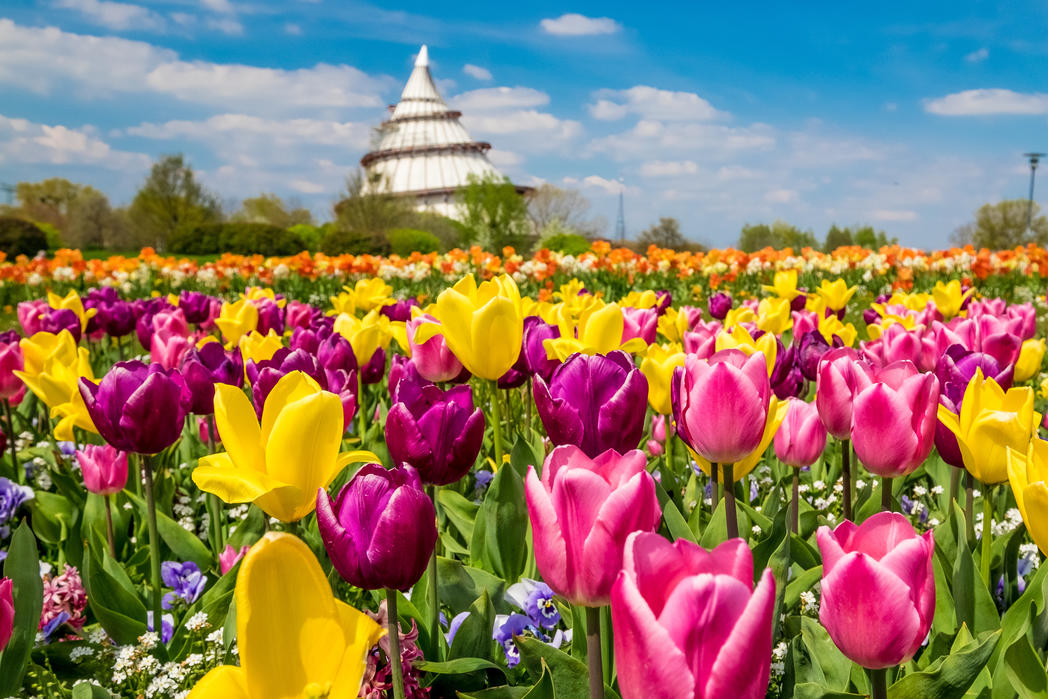 With its unique "Seebühne" Lake Stage and the Millennium Tower, the world's tallest wooden construction of its kind, the Elbauenpark in ...
More information...