Elberadweg (Elbe cycle path)
The Elbe has formed one of the last natural river basins in Germany where large areas belong to the so-called "Flusslandschaft Elbe", a biosphere reserve embedded in the river landscape.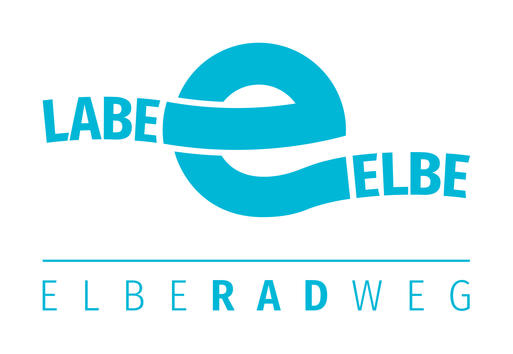 Cycling along the Elberadweg, a scenic cycle path connecting Prague and Hamburg and running through a unique landscape where rare animals and plants can be found, you will experience fabulous views of the area's natural beauty.
A journey along the Elberadweg, which often runs along grass covered dams, will take you through floodplains and wetlands and also to the many cities bearing witness to the historical heritage of the Land of Saxony-Anhalt such as Luther town Wittenberg, Dessau famous for its Bauhaus buildings and capital city Magdeburg, to name a few.
The Elberadweg through Magdeburg
Here, the Elberadweg cycle path is connected by a network of routes to many of the tourist sights and attractions Magdeburg has to offer. A wide choice of routes in and around Magdeburg can be tailed to your individual needs and wishes – contact us and we will assist you in every way possible.
We also offer organised tours such as the Magdeburg bike tour. Active cyclists will find a range of options to suit every taste and every standard of ability.
Elberadweg Project
The Elberadweg is a key component of the transnational "Blue Ribbon of the Rivers Elbe/Labe" project promoting important cycle paths between Germany and the Czech Republic. With a length of 1165 kilometres, the cycle path starts at the source of the river Elbe in the Riesengebirge (Czech Republic) and traverses both countries before arriving at its final destination, the North Sea.
On a journey along the Elberadweg you pass through scenic countryside and the gentle landscapes of Bohemia, Saxony, central Germany and Lower Saxony. The route through Saxony-Anhalt deserves a special mention since this exceptionally beautiful section of the Elberadweg not only meanders through the two biosphere reserves "Mittlere Elbe" and "Flusslandschaft Elbe", it also offers many interesting trips as well as numerous other things to discover and explore.
The capital city Magdeburg has made a great contribution to this ambitious project by building a marvellous 19.9 km cycle path between its northern and southern borders.
Outside the city the following sections have already been completed, and clearly signposted paths lead you safely along the river:
Elbe source to German border 415 km
Schmilka to Dresden 65 km
Dresden to Dessau 260 km
Dessau to Magdeburg 85 km
Magdeburg to Wittenberge 165 km
Wittenberge to Hamburg City 170 km
Hamburg City to Cuxhaven 180km