The "Blue Ribbon" of the Elbe River
Did you know that the Elbe, one of the most important European rivers, is the last free-flowing and unspoilt German river running through Germany?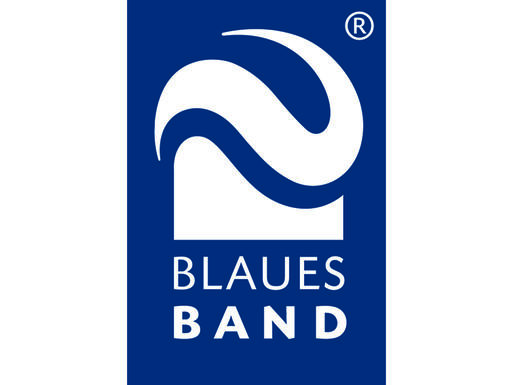 The Elbe river rolls languidly past the picturesque floodplains, it flows past an impressive natural landscape dotted with meadows and willows and runs through the largest floodplain forest in Middle Europe. The Elbe created and still creates a habitat for a teeming wildlife and provides living space for some endangered species. The river landscape is also dotted with old cities rich in history which offer many cultural highlights plus much more.
At any time of the year, it is well worth a journey along the river, to go for scenic walks or cycle trips.
Let us whet your appetite and take you on an unforgettable adventure tour. The capital city Magdeburg with over 1000 years of river navigation history strongly promotes the national tourist project "Blue Ribbon of the River Elbe" and offers a colourful and varied programme of holiday activities to those who wish to enjoy water sports, tour on the water or just relax or wander along the river. The wide variety of offers include swimming, surfing, diving, water-ski, kayak or dragon boat cruises through unspoilt nature, high-speed motor boat rides, river cruises with the Weiße Flotte (white fleet) and much more.
Or, let yourself be captured by the awe-inspiring gigantic Waterway Junction in the north of Magdeburg - a masterpiece of engineering unequalled in Europe.
More Homepages about the "Blue Ribbon":