Diese Webseite verwendet Cookies für persönliche Einstellungen und spezielle Funktionen.
Zudem möchten wir Cookies auch verwenden, um statistische Daten zur Nutzung unseres Angebots zu sammeln (Tracking). Dafür bitten wir um Ihre Zustimmung.
Steamboat Württemberg - a museum ship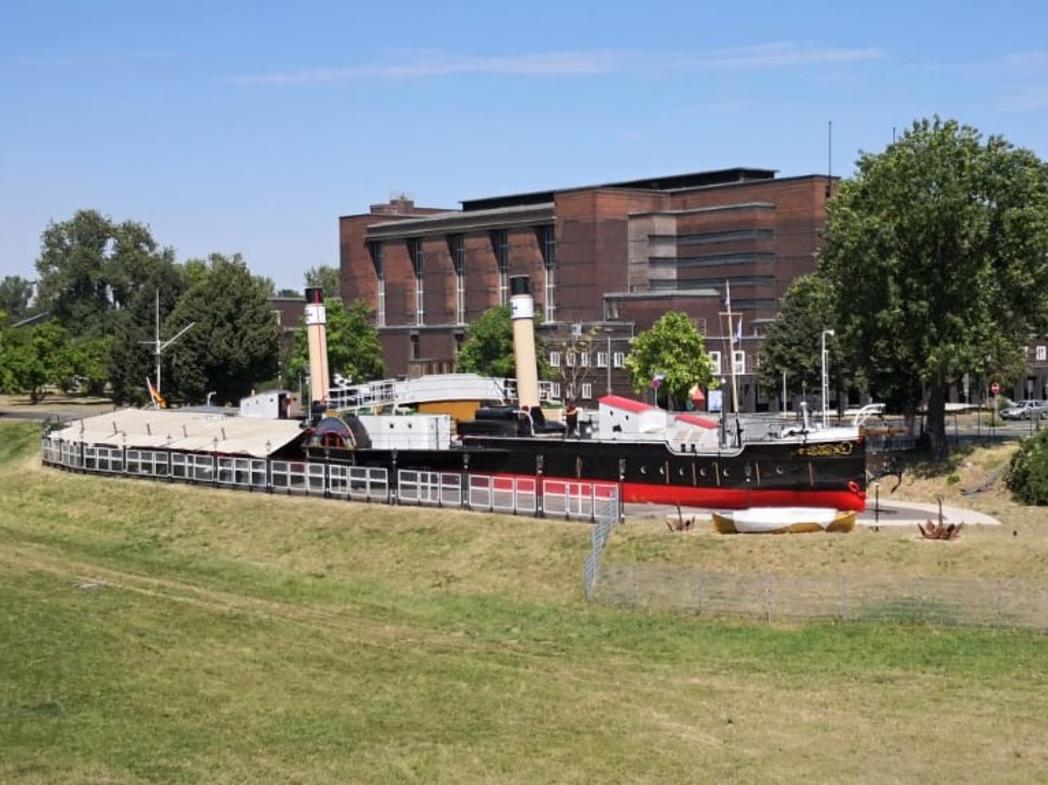 After its last cruise on the river Elbe in 1974, the "Württemberg" was moored at the Rothehorn-island and transformed into a museum. For more than 25 years, information on Elbe navigation has been presented to the public in the hull of the steamboat. In addition, the
Magdeburger Elbe-Schiffer-Verein
(Elbe shipper association) offers guided tours of the steamboat which was in service at the beginning of the 20
th
century. A guided tour provides visitors with many interesting facts and figures on the history of naval technology and life on board. Every Tuesday at 2pm, the society holds its traditional meeting and guests are always welcome to join the open discussion.
x