Museum of Technology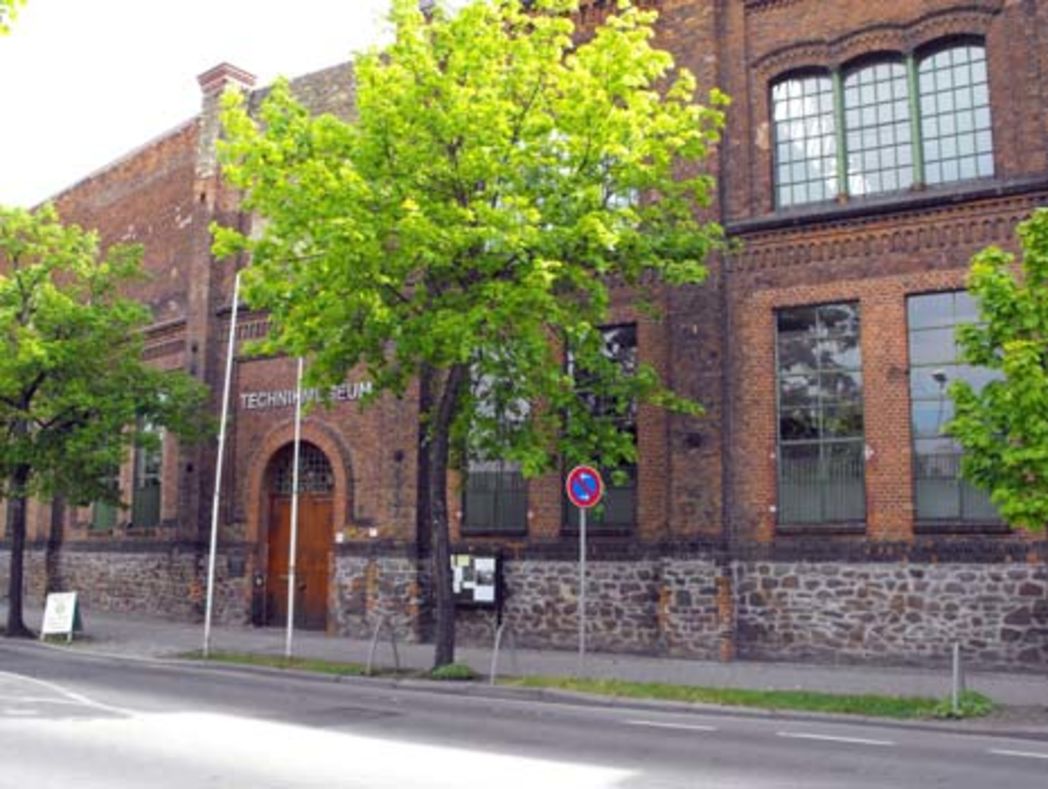 Magdeburg's Museum of technology can be found in a factory hall once occupied by the heavy machinery combine "Ernst Thälmann" (today SKET). The hall was built in 1871 as a new production plant for the Hermann Gruson Factory.

Today many machines, tools and gadgets are exhibited here and they vividly recall the economic and socio-historical development of the city and its surroundings. The collections mostly feature the engineering of machines and motors, apparatus engineering, mining, smelting, agricultural and mill technology as well as traffic engineering and the food and beverage industry. They also include exhibits on the trades of the city and supply and disposal technology as well as technology from everyday life.
Events:
Presentation of models of the Rothensee ship lift, the lift bridge of the Magdeburg commercial port as well as of a bucket-chain caterpillar-excavator
x
Prices
Admission:
1.00 Euro per person
except on thursday between 10am to 12am
2.00 Euro per Person

Guided tours:
groups (5 to 20 persons)

must be arranged 14 days
prior to the touring date
contact: 0391/6223906
10 Euros
x