Diese Webseite verwendet Cookies für persönliche Einstellungen und spezielle Funktionen.
Zudem möchten wir Cookies auch verwenden, um statistische Daten zur Nutzung unseres Angebots zu sammeln (Tracking). Dafür bitten wir um Ihre Zustimmung.
Political Satire and Comedy Venues in Magdeburg
Would you like to enjoy top-class political satire and stand-up comedy? If so, then come and visit Magdeburg!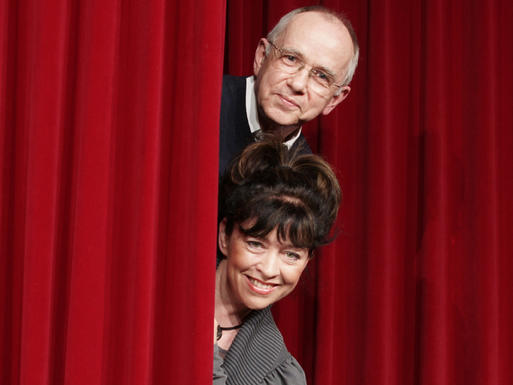 The city is home to so many excellent comedy venues that you'll even have trouble deciding which one to visit first!
Nevertheless, you'll definitely have no problem finding a show to attend during your time in Magdeburg thanks to the city's impressive programme of different political satire and comedy performances.
We even recommend that you treat yourself to more than one show in order to enjoy a performance at each of our venues.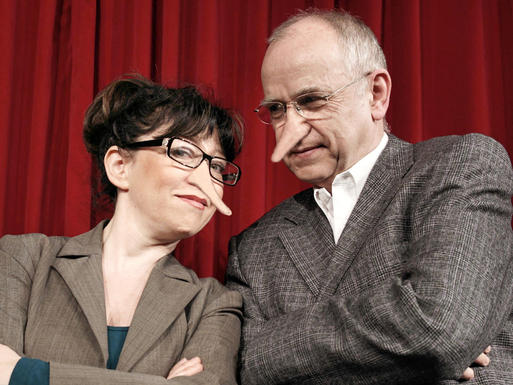 The «Magdeburger Zwickmühle» comedy venue is famous throughout the German-speaking world and has won a multitude of political satire and comedy awards such as the «Leipziger Löwenzahn», the «Reinheimer Satirelöwe» and the Swiss «Cornichon».
more »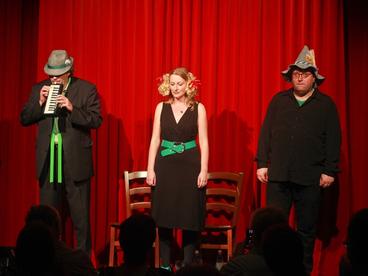 The political satire and comedy group «Die Kugelblitze» was established by the Council of the East German District of Magdeburg in 1977, finally making a plan reality.
more »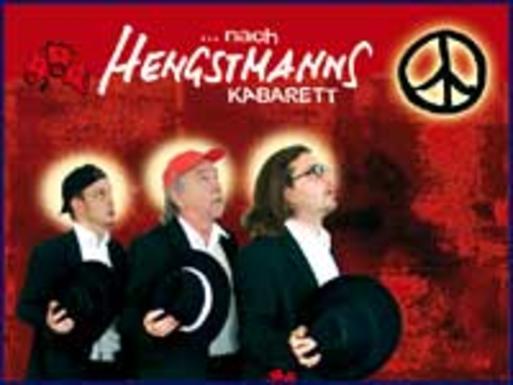 When it comes to comedians in the German city of Magdeburg, Frank Hengstmann is an absolute institution. In as early as 1961, at the tender age of just five years old, he gave his first performance in «Die Kritiküsschen«, the first children's political satire show to be performed in the German Democratic Republic (GDR).
more »