Diese Webseite verwendet Cookies für persönliche Einstellungen und spezielle Funktionen.
Zudem möchten wir Cookies auch verwenden, um statistische Daten zur Nutzung unseres Angebots zu sammeln (Tracking). Dafür bitten wir um Ihre Zustimmung.
Time for Romance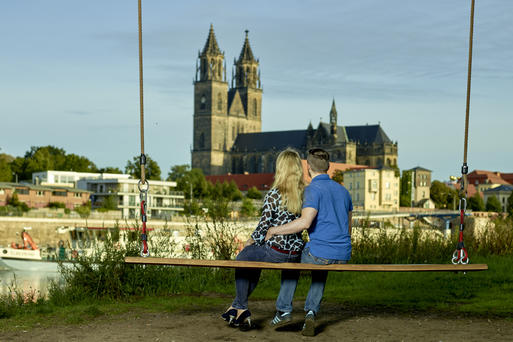 3 days - ¤ 130 double room
Would you like to spend a few unforgettable days full of romance in Magdeburg with your loved? Or you just need a break from everyday life? Experience a romantic getaway in Magdeburg.
more »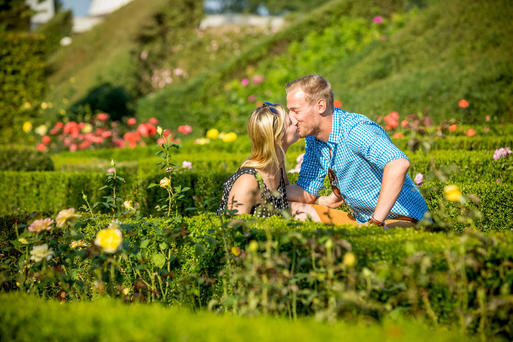 2 days - from ¤ 49,50 double room
A little break from everyday life offers the IntercityHotel Magdeburg. Enjoy Magdeburg in a romantic way.
more »