Diese Webseite verwendet Cookies für persönliche Einstellungen und spezielle Funktionen.
Zudem möchten wir Cookies auch verwenden, um statistische Daten zur Nutzung unseres Angebots zu sammeln (Tracking). Dafür bitten wir um Ihre Zustimmung.
Time for Relaxing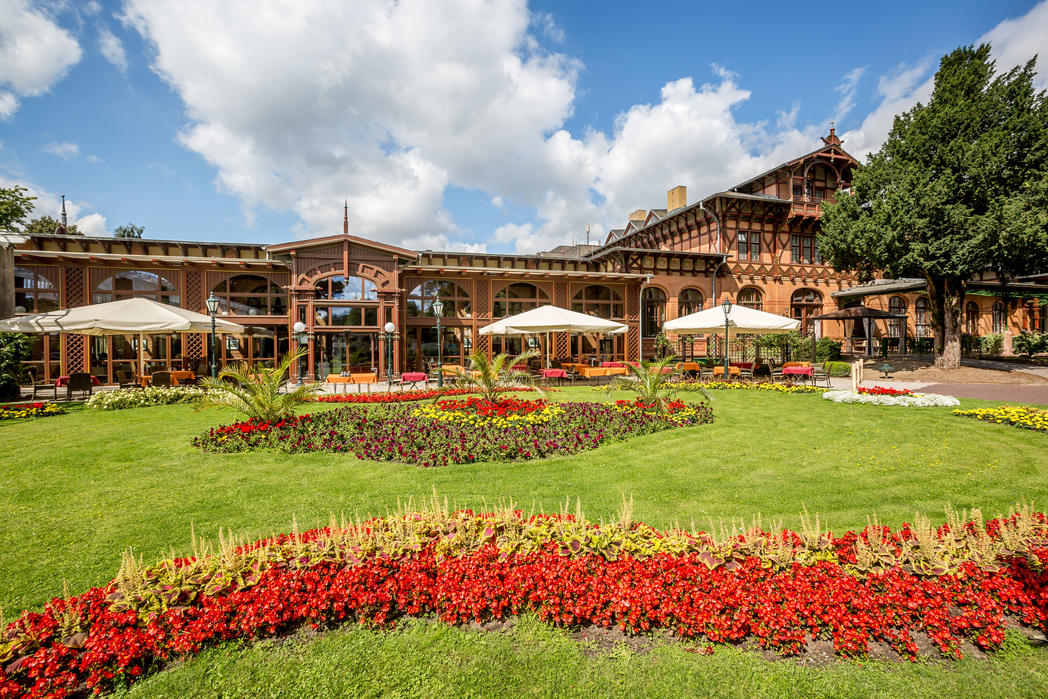 3 days/incl. breakfast - 194,00 € p.p. in double room
Organiser: Dorint Herrenkrug Parkhotel

Begin your Magdeburg visit at the most beautiful starting point, the idyllically situated historic Dorint Herrenkrug Parkhotel in the 46-acre Herrenkrug Park on the Elbe.
more information