Diese Webseite verwendet Cookies für persönliche Einstellungen und spezielle Funktionen.
Zudem möchten wir Cookies auch verwenden, um statistische Daten zur Nutzung unseres Angebots zu sammeln (Tracking). Dafür bitten wir um Ihre Zustimmung.
Time for Nature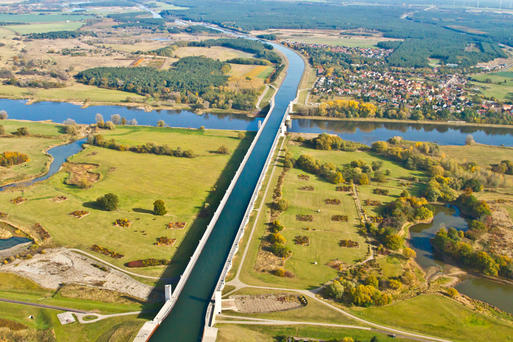 3 days - from ¤ 99 double room
Discover the Magdeburg, metrolpolis at the river Elbe! Something very special awaits you: a boat trip on the Elbe to the waterway junction with Europe's longest canal bridge.
more »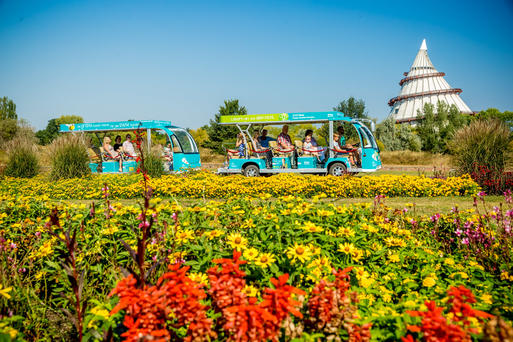 3 days - from ¤ 99 double room
Combine your stay in Magdeburg with a trip to the State Garden Fair in Burg.
more »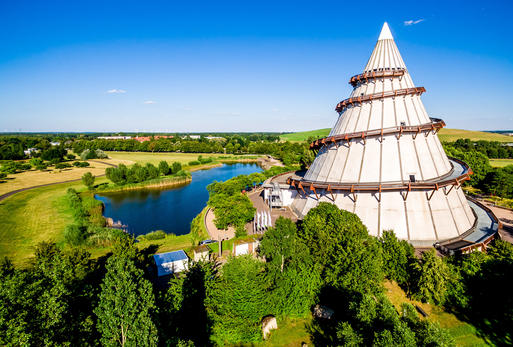 3 days - from ¤ 109 double room
Magdeburg is one of the greenest cities in Europe. Visit the many parks of the City of Otto, starting with the Elbauenpark and its the millennium tower, embedded in a unique cultural landscape.
more »