Diese Webseite verwendet Cookies für persönliche Einstellungen und spezielle Funktionen.
Zudem möchten wir Cookies auch verwenden, um statistische Daten zur Nutzung unseres Angebots zu sammeln (Tracking). Dafür bitten wir um Ihre Zustimmung.
Christmas Time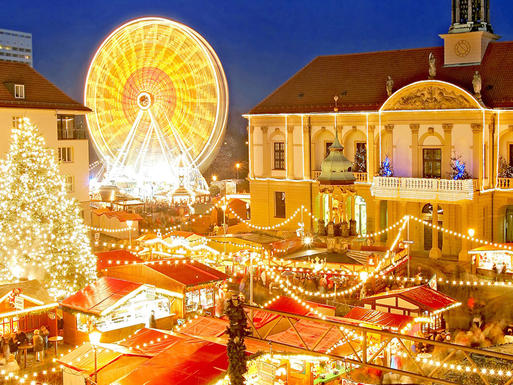 3 Tage - 99,00 ¤ im DZ
How about experiencing the winter magic in Magdeburg? Hot mulled wine, cinnamon smell in the air, romantic lighted streets... Magdeburg shines at Christmas time in full splendour.
more »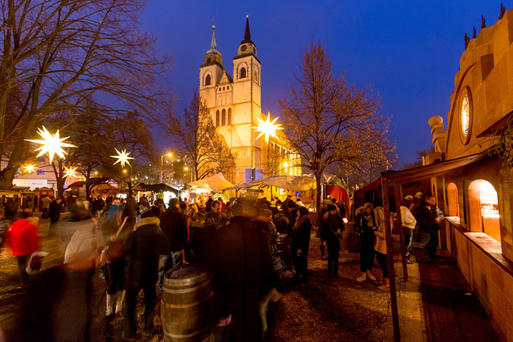 3 days - from ¤ 93 double room
Be surprised by the pre-Christmas atmosphere of the Elbe metropolis. Enjoy your mulled wine in the magical surroundings of the Old Market with the «Magdeburg Horseman«.
more »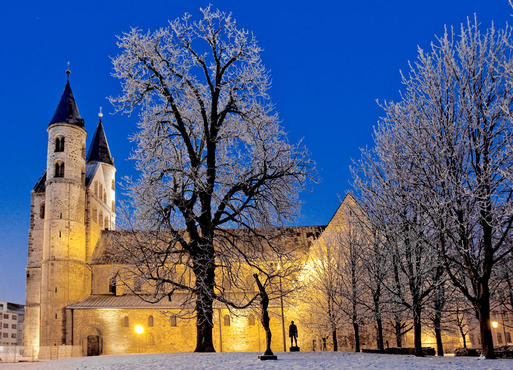 3 days - from ¤ 190 double room
Leave the stress at home and spend some Advent days in Magdeburg. Stroll over the atmospheric Christmas market or go on a relaxed shopping spree
more »