Let Your Mobile Phone Take You on a Guided Tour of Magdeburg
Since the beginning of 2009, the Tourist-Information Magdeburg has been working in cooperation with the company Tomis to offers residents of and visitors to the city of Emperor Otto the Great a very useful service …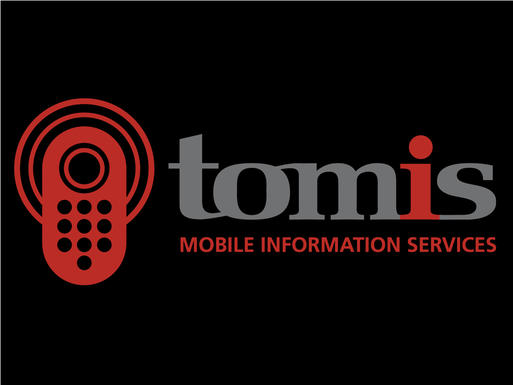 If you want to find out more about Magdeburg, you can now make the most of the opportunity to use your mobile phone to get to know the city's most interesting areas, sights and attractions on your very own private guided tour.
The principle behind these mobile phone tours is astonishingly simple and can be used either directly at a sight or attraction, for example at the Old Town Hall, or from the comfort of your home. All you need to do is to call one of a total of eleven possible telephone numbers in order to hear the most important facts and figures concerning your selected Magdeburg landmark.

To use this service, callers simply need to dial the telephone number +49 89 2108334411 plus their desired landmark number, for example 07 for the Romanesque Art Centre, in order to hear two to three minutes of pre-recorded information about their selected sight or attraction. Visitors can also access information in English by calling +49 89 2108334412 plus the landmark number. The eleven landmarks covered by the service and their individual numbers are as follows:

The idea of establishing a mobile tour guide was first suggested by the company Magdeburg Marketing Kongress und Tourismus GmbH (MMKT), which then took on the task of making its idea a reality. "One of the special advantages of the mobile tour guide is the fact that it is always available. This may be particularly interesting for business travellers or conference participants who spontaneously decide to go for a walk through Magdeburg's historic city centre in the evening and want to access interesting and entertaining information about the sights and attractions that they encounter", states the MMKT Managing Director Olaf Ahrens, explaining that: "An additional highlight is that users of the service only pay the 'normal' telephone fees for a long-distance call without any expensive additional charges. In other words: anyone who has a so-called 'flat rate' in their mobile phone contract won't pay a penny. We consider this newly introduced mobile service, which is available in both German and English, to be yet another component of our tourist guidance system and an excellent addition to our public guided city tours and walking tours."

Information on the sights and attractions covered by the service and their landmark numbers can not only be obtained from the staff at the Tourist-Information Magdeburg, but also from a flyer on the service, posters in hotels and information points in the city and the Magdeburg website at www.magdeburg-tourist.de. The tourist guidance system signs, which can be found in several different locations in Magdeburg city centre, also provide clear information as to how to use the new mobile tour guide service.
Select your landmark now!
Simply dial +49 89 2108334412 followed by your desired landmark number:
01 Old Town Hall / Market District
02 St. John's Church and the Luther Monument
03 The "Weiße Flotte" (White Fleet) Boat Trip Company / Elbe District
04 Art Museum in the Monastery of Our Lady
05 Friedensreich Hundertwasser's Architectural Project
06 Magdeburg Cathedral / Cathedral District
07 Romanesque Art Centre
08 Cleve Bastion
09 Hegelstrasse Street
10 Magdeburg Cultural History Museum
11 Hasselbachplatz Square / "Gründerzeit" Period District