Diese Webseite verwendet Cookies für persönliche Einstellungen und spezielle Funktionen.
Zudem möchten wir Cookies auch verwenden, um statistische Daten zur Nutzung unseres Angebots zu sammeln (Tracking). Dafür bitten wir um Ihre Zustimmung.
Public guided tour in Gruson greenhouses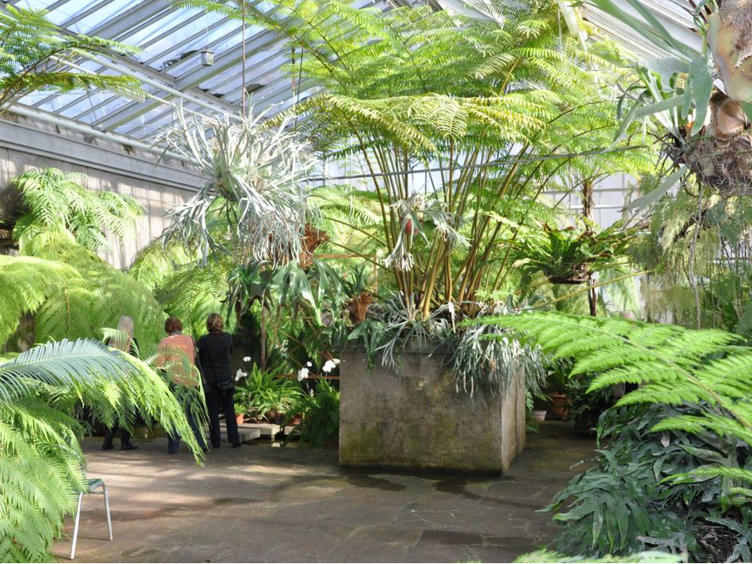 Additional to the regular general guided tours the Gruson greenhouses also offer tours dealing with changing botanic topics on special occasions. More information can be found
here
.
Day
every first friday of the month
Reduction
3,00 € for children (4 to 15 years), pupils / students / people with disabilities
Meeting point
Eingang der Gruson-Gewächshäuser,
Schönebecker Straße 129b
End of route
Eingang der Gruson-Gewächshäuser,
Schönebecker Straße 129b
Please note
Tourveranstalter: Landeshauptstadt Magdeburg, Gruson-Gewächshäuser
Additional Information