Diese Webseite verwendet Cookies für persönliche Einstellungen und spezielle Funktionen.
Zudem möchten wir Cookies auch verwenden, um statistische Daten zur Nutzung unseres Angebots zu sammeln (Tracking). Dafür bitten wir um Ihre Zustimmung.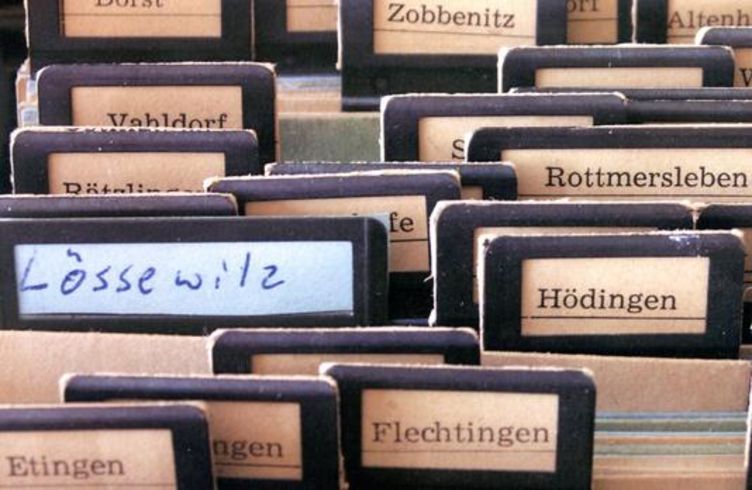 You get informatrion about the content and structure of Stasi files. Exemplary files of unofficial collaborators and monitored persons convey the working methods of the State Security.


Day
Mai 7th, June 4th, July 2th, August 6th, September 3rd, Oktober 1st, November 5th, Dezember 3rd
Meeting point
BStU, Georg-Kaiser-Straße 7
End of route
BStU, Georg-Kaiser-Straße 7
Additional Information