Diese Webseite verwendet Cookies für persönliche Einstellungen und spezielle Funktionen.
Zudem möchten wir Cookies auch verwenden, um statistische Daten zur Nutzung unseres Angebots zu sammeln (Tracking). Dafür bitten wir um Ihre Zustimmung.
Guided tour by flashlight in the Mark fortress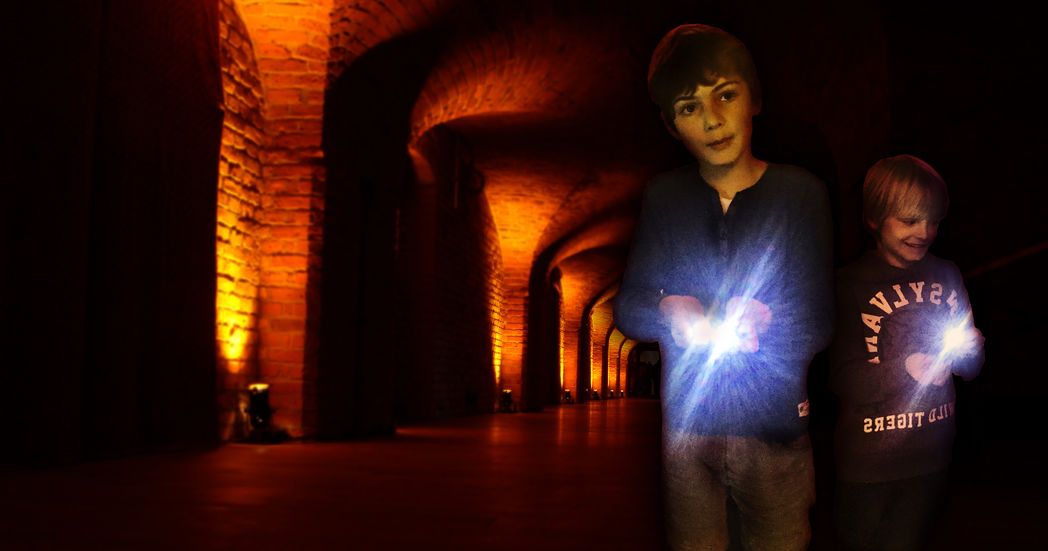 Explore the cannon ways and barrack vaults with your flashlight.
Parents and grandparents are invited to join the children.
Day
Juli 18th, Oktober 26th(Halloween)
Price
5,00 € per child
(flashligts can be loaned)
Meeting point
Entrance Stübchen / Mark fortress
Please note
Grown ups pay the same as their childrenRecommended for children from 4 years.
Advance booking up to two days before the tour in the Tourist Information.
Additional Information