Diese Webseite verwendet Cookies für persönliche Einstellungen und spezielle Funktionen.
Zudem möchten wir Cookies auch verwenden, um statistische Daten zur Nutzung unseres Angebots zu sammeln (Tracking). Dafür bitten wir um Ihre Zustimmung.
Art break in the art museum Monastery of Our Lady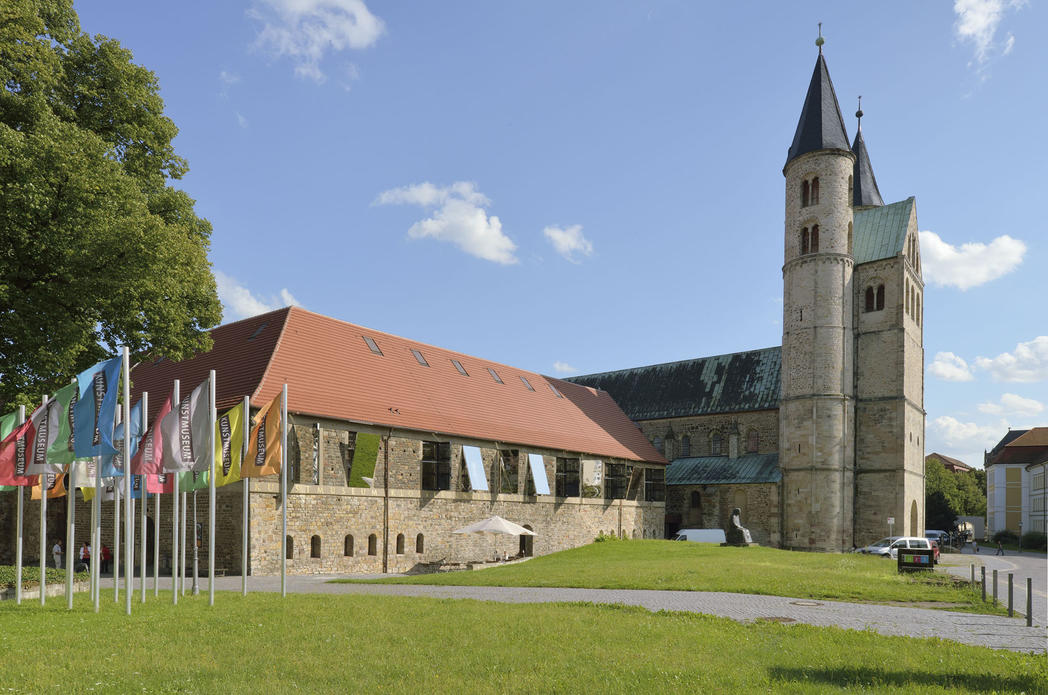 The presentation of international modern art in a Romanesque monastery – the oldest existing building of Magdeburg – makes unique encounters between art, history and architecture possible.
Meeting point
Art museum Monastery of Our Lady
End of route
Art museum Monastery of Our Lady
Additional Information