Diese Webseite verwendet Cookies für persönliche Einstellungen und spezielle Funktionen.
Zudem möchten wir Cookies auch verwenden, um statistische Daten zur Nutzung unseres Angebots zu sammeln (Tracking). Dafür bitten wir um Ihre Zustimmung.
Public guided tour in the cathedral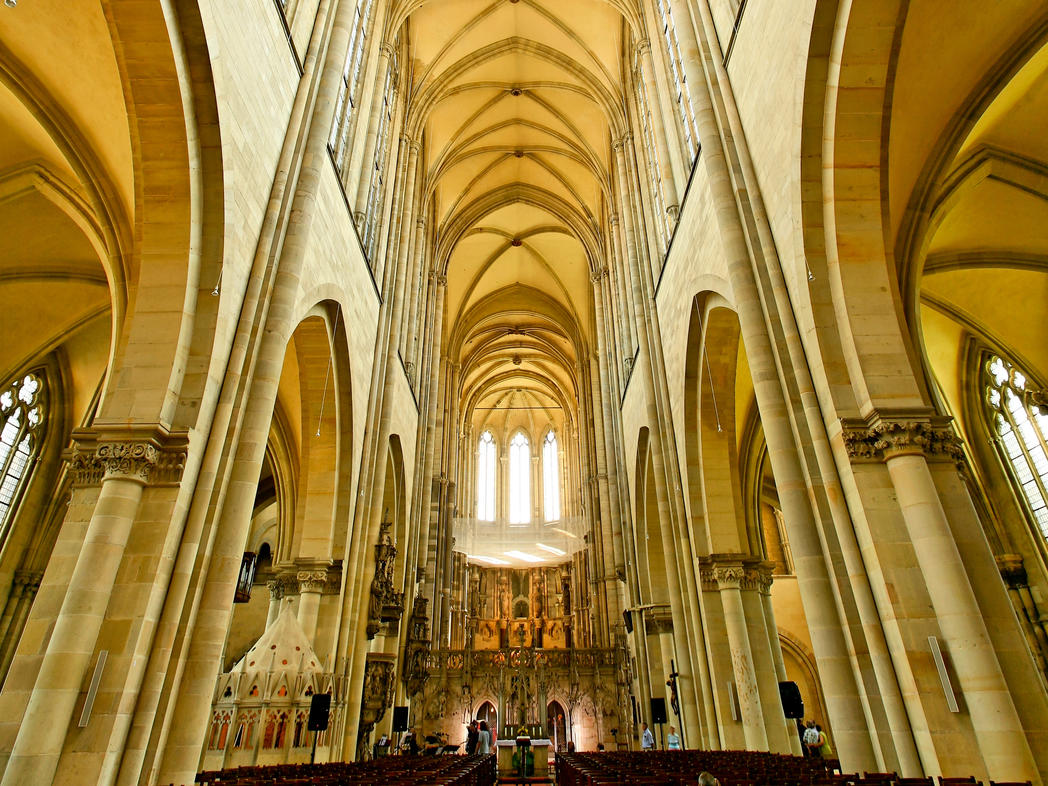 On the inside this fascinating monument expects you with an unbelievable variety of original pieces of international stature out of many different art epochs. Including the tomb of Emperor Otto I. and his wife Editha, Romanesque bronze memorial slabs and early gothic sand stone sculptures like the wise and foolish virgins.
Start
2 p.m.
Aditionaly on Sundays and church holidays 11.30 a.m.
and May – October Mon – Thu & Sat 4 p.m.
Reduction
4,00 € for children / pupils / students
2,00 € reduction with Magdeburg Tourist Card
Meeting point
Ticket table in the cathedral
Please note
Tickets only at the ticket table in the cathedral
Additional Information