Classic City Tour
Cathedral St. Maurice and St. Catherine
Emperor Otto the Great commissioned the construction of the cathedral in 955. Later, the church was destroyed by a city fire and 1209 re-erected as the first gothic Cathedral on German soil. Magdeburg's landmark boasts a monumental interior containing internationally renowned original exhibits, for example the original tomb of Emperor Otto I and his first wife Edgith.

Present-day visitors to Magdeburg Cathedral are now met with a monumental interior rich in stone work which is flooded with a surprising amount of light and boasts extremely impressive architecture. The building is also full of unique and internationally renowned original exhibits representing nearly all periods of art history, for example spolia from the building's Ottonian predecessor, the original tomb of Emperor Otto I and his first wife Edith, Romanesque bronze grave markers, early Gothic sandstone sculptures including the famous figures of the "Clever and Stupid Virgins", the outstanding carvings on the choir stalls of the canons dating back to the 14th century and Renaissance paintings of an exquisite quality right through to 20th-century art such as the famous war memorial designed by Ernst Barlach.
Walking tour
Bus tour (by own bus)
Groups up to 25 Pers., prices do not include Indoor attraction tours

Conditions for all programs
The following information applies to all tours:
We will also be happy to organise a bus/coach for you on request (and can even provide an American school bus!). Please also feel free to contact us to request a customised tour itinerary to suit your individual requirements.
Please note:
Guided city tours are available in English, French, Spanish, Hungarian, Russian and Arabic at an additional charge as listed. The Tourist-Information Magdeburg (TIM) is the official starting point for all tours. Our tour guides can, however, also pick up your group from other locations in the city for an extra charge of € 20 (respectively € 35 from outside of Magdeburg).

We charge a processing fee of € 40 for individually designed tours stretching beyond the borders of the city and a fee of € 8 for the provision of each additional service not listed in our standard tour programmes. Booked tour programmes (for tours in German) can be extended for an additional charge of € 25 per hour per group. Other additional services are available on request and at an extra charge.

A waiting fee of € 35 per half hour will be charged if a group is late. The prices of the "Weiße Flotte" or the "Magdeburger Verkehrsbetriebe" public transport company apply for the organisation of boat trips with the "Weiße Flotte" and guided tours involving tram journeys where applicable. The hire price for tour guides is € 50 per group for up to a maximum of 2 hours and € 25 per group for each additional hour.
x
Contact group tourism / B2B
Contact information
Contact for tour operators and Coach Tourism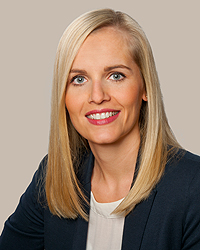 Miriam Schäfer
Fone: 0391 8380 118
Fax: 0391 8380 397
E-Mail: schaefer@magdeburg-tourist.de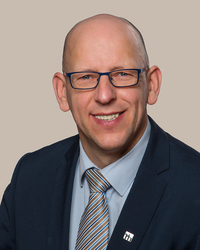 Herman Mensink
Fone: 0391 8380 119
Fax: 0391 8380 397
E-Mail: mensink@magdeburg-tourist.de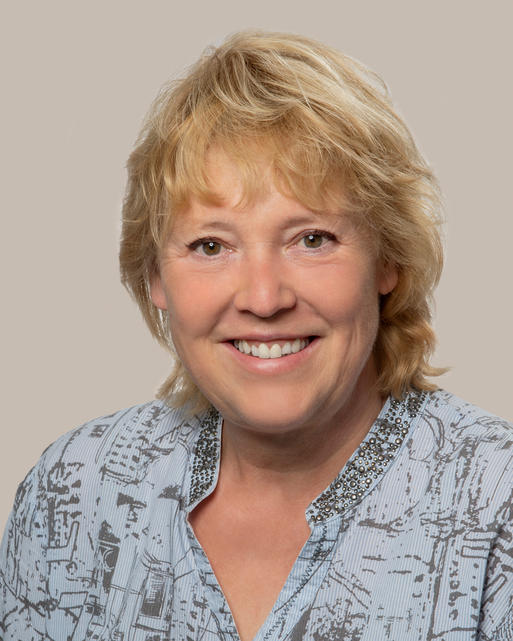 Annett Gassauer
Fone: 0391 8380 120
Fax: 0391 8380 397
E-Mail: gassauer@magdeburg-tourist.de
Contact for individual groups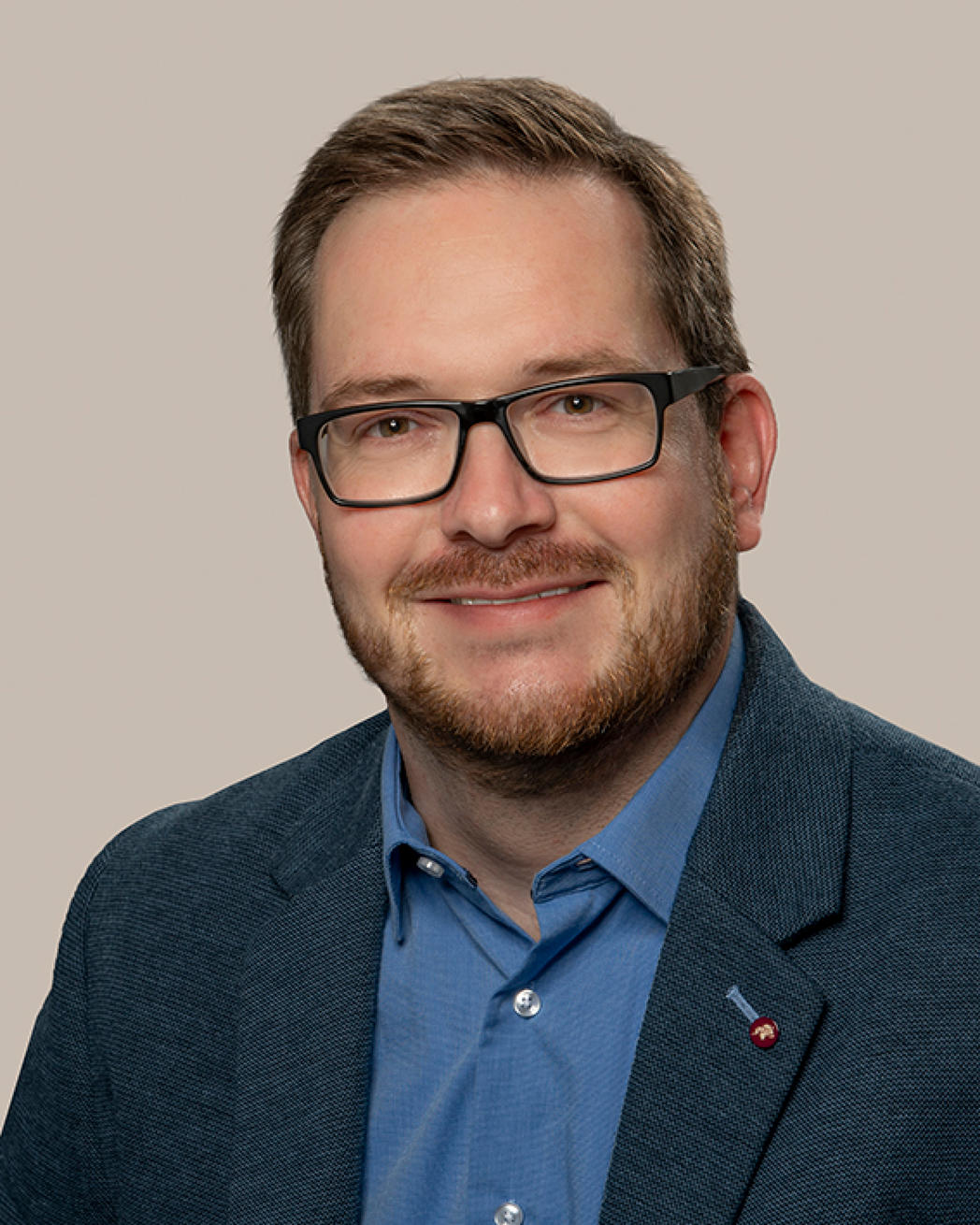 Thomas Salwiczek
Fone: 0391 63601 401
Fax: 0391 63601 430
E-Mail: gruppen@visitmagdeburg.de
Jana Kießling
Fone: 0391 63601 407
Fax: 0391 63601 430
E-Mail: gruppen@visitmagdeburg.de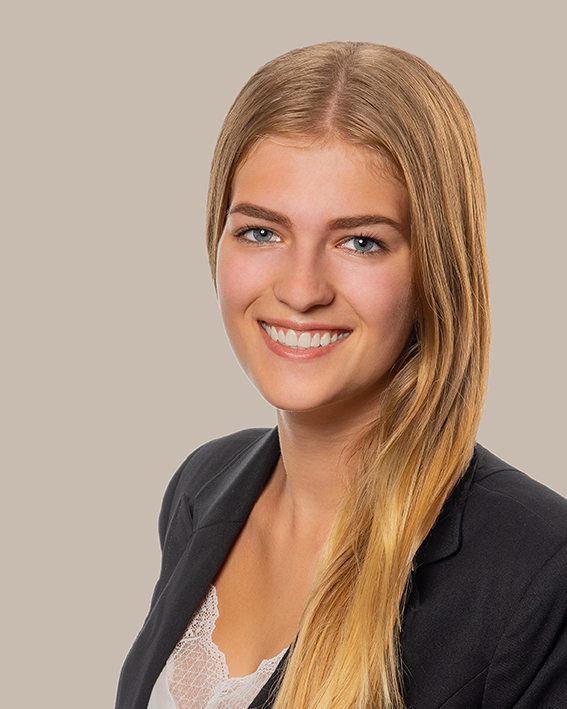 Alica Loana Warsawski
Fone: 0391 63601 408
Fax: 0391 63601 430
E-Mail: gruppen@visitmagdeburg.de
x
Booking guided city tour