Diese Webseite verwendet Cookies für persönliche Einstellungen und spezielle Funktionen.
Zudem möchten wir Cookies auch verwenden, um statistische Daten zur Nutzung unseres Angebots zu sammeln (Tracking). Dafür bitten wir um Ihre Zustimmung.
Bicycle-Archtitctour "Magdeburg the Colourful"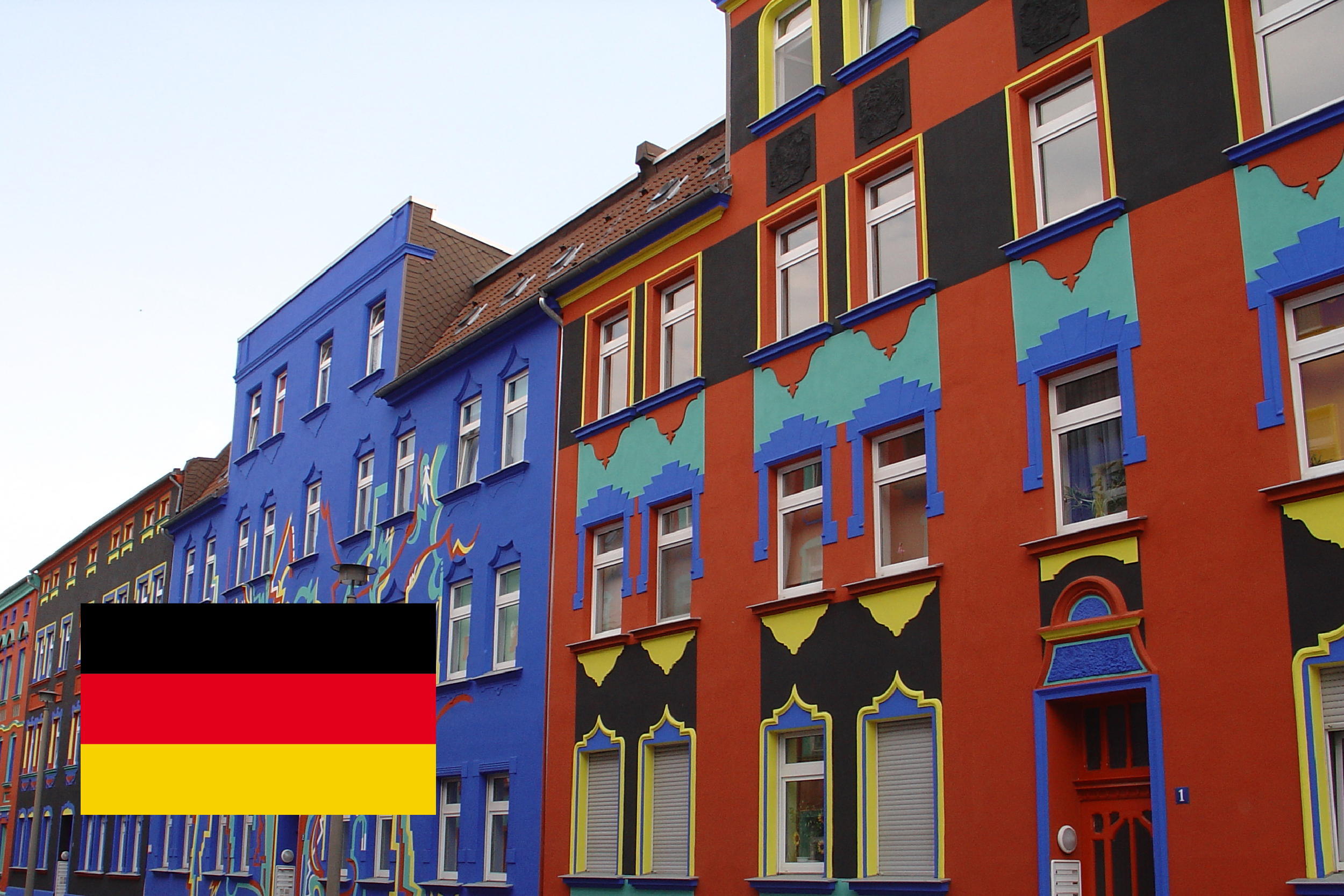 Get to know the colourful architectural particularities of our City of Otto by bike! Marvel at the Magdeburg Cathedral, learn about modernism with the Town Hall, drive by the university hospital and into the garden city colony "Reform". Finally visit the Otto-Richter-Straße with its expressively painted Houses.
Day
June 2nd, June 30th, August 4th
Meeting point
Domplatz Magdeburg, stone chess board
Please note
Bicycle can not be provided

Individual tours can be arranged
Additional Information