Diese Webseite verwendet Cookies für persönliche Einstellungen und spezielle Funktionen.
Zudem möchten wir Cookies auch verwenden, um statistische Daten zur Nutzung unseres Angebots zu sammeln (Tracking). Dafür bitten wir um Ihre Zustimmung.
Guided City Tour by Land and Water 2h 15min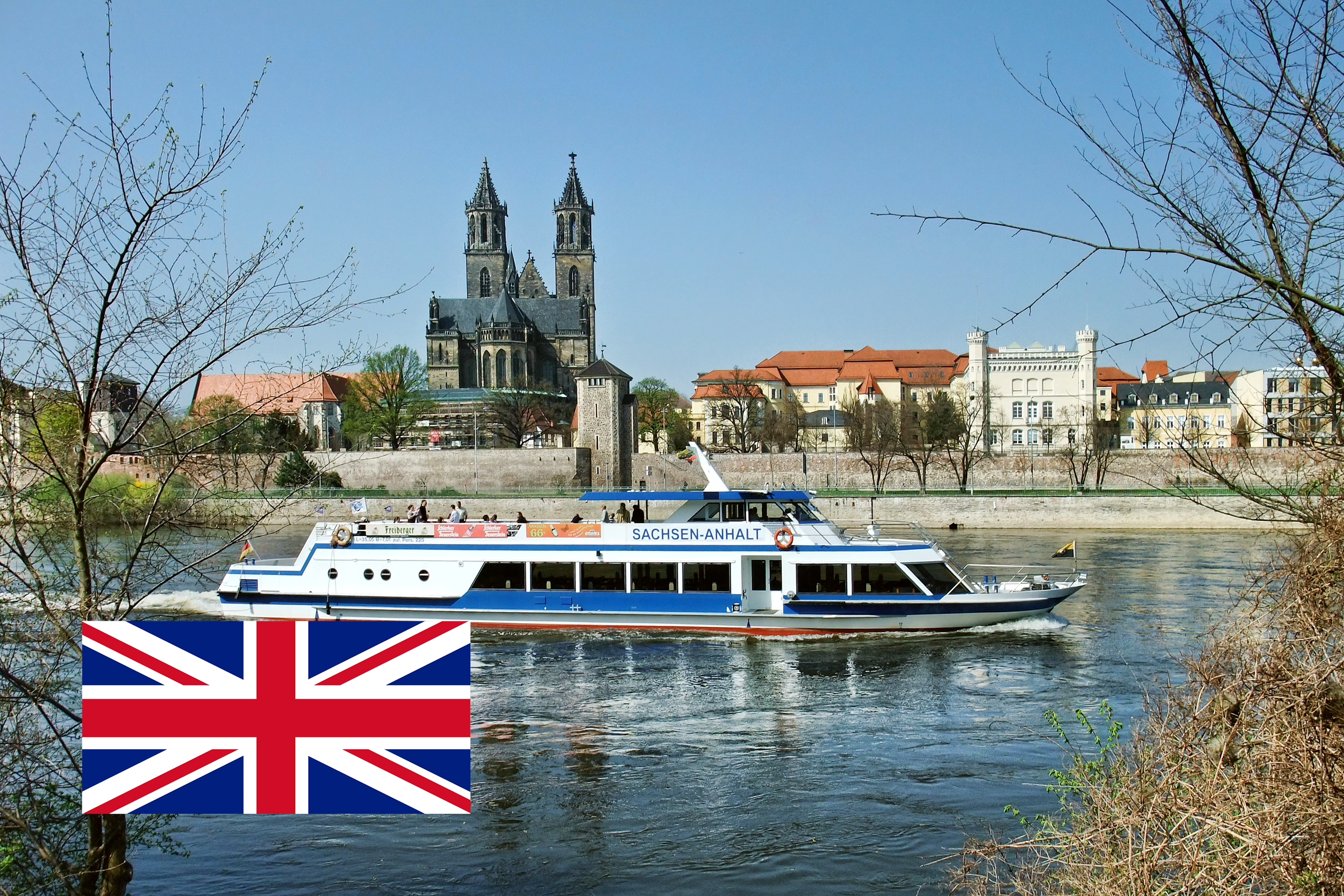 The tour begins with an hour-long bus trip that will take you past the city's finest sights and attractions and then continues on a boat trip with the Weiße Flotte (White Fleet).
Your tour guide from the bus also joins you on your hour-long boat trip and tells you all about the different landmarks that you will be able to view along the Magdeburg cityscape as you cruise down the river Elbe.
Start
10 a.m.
May – September also Fri – Sun 12 a.m.
Reduction
11,50 € for children (6 to 14 years)
Meeting point
Otto von Guericke monument at the Alter Markt
Please note
We recommend that you book tours in advance by calling us on: +49 391 8380403.
Reserved tickets must be paid for at the Tourist-Information Magdeburg 30 minutes prior to departure at the latest or 15 prior to departure Minutes directly on the bus.
Additional Information