Diese Webseite verwendet Cookies für persönliche Einstellungen und spezielle Funktionen.
Zudem möchten wir Cookies auch verwenden, um statistische Daten zur Nutzung unseres Angebots zu sammeln (Tracking). Dafür bitten wir um Ihre Zustimmung.
Evening City Walking Tour - 1 h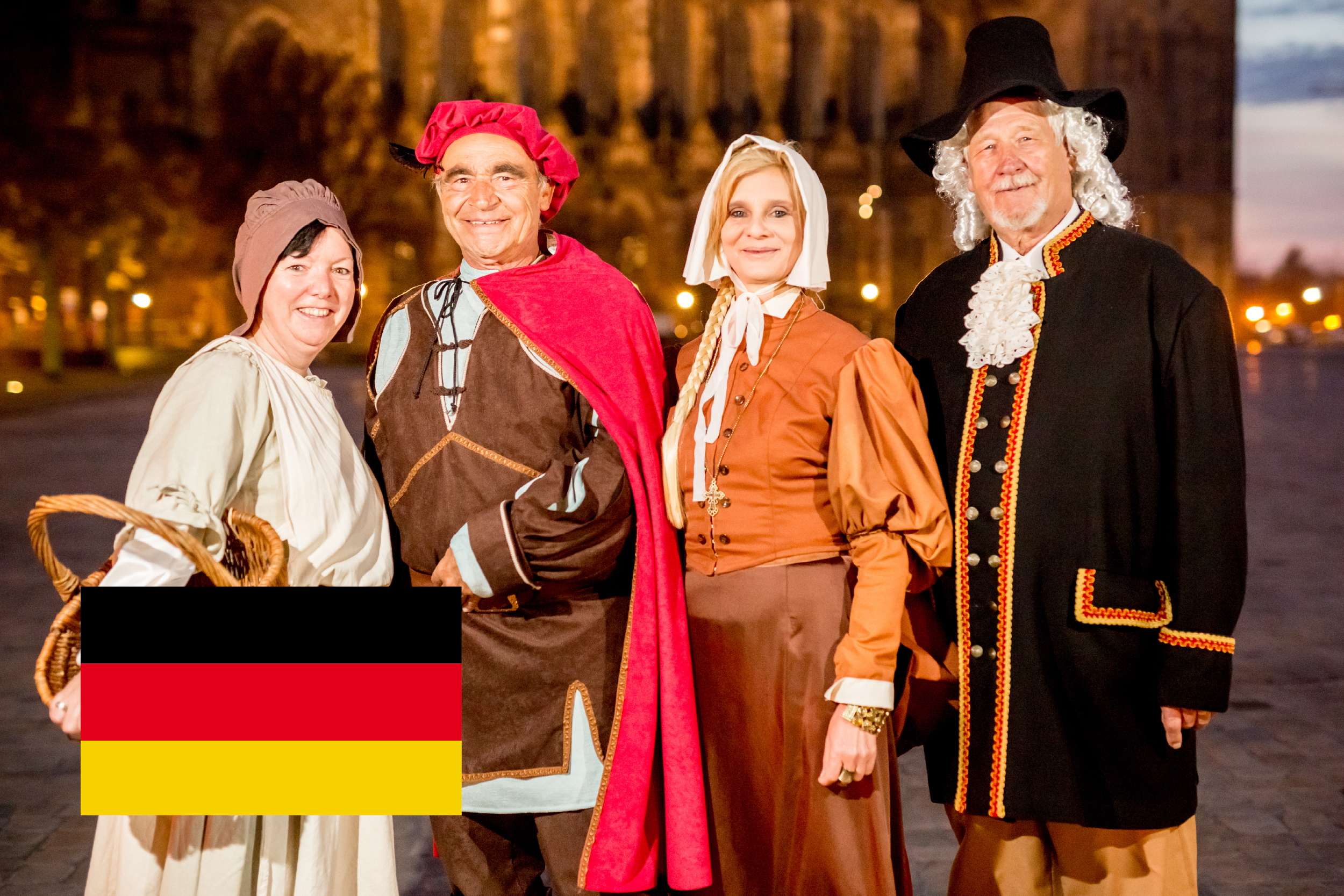 This short informative guided walking tour leads you to the Magdeburg Cathedral, the Romanesque Monastery of Our Lady, Hundertwasser's GREEN CITADEL OF MAGDEBURG and the Bastion Cleves.
Reduction
3,50 € for children (6 to 14 years), people with disability (from 50 % degree of disability) and a registered accompanying person,

1,00 € discount with Magdeburg Tourist Card and other discount cards
Meeting point
West portal of the cathedral / labyrinth
Please note
Limited accessibility for people with handicaps: parts with steep gradients and cobblestone pavement
Additional Information