Diese Webseite verwendet Cookies für persönliche Einstellungen und spezielle Funktionen.
Zudem möchten wir Cookies auch verwenden, um statistische Daten zur Nutzung unseres Angebots zu sammeln (Tracking). Dafür bitten wir um Ihre Zustimmung.
Waterway Junction and Ship Lift
Magdeburg Waterway Junction
The Waterway Junction boasts the longest canal bridge in Europe, which leads the Mittelland Canal across the river Elbe over a distance of 918 meters. Together with the Rothensee water saving lock and the Hohenwarthe double saving lock, the bridge is part of a gigantic infrastructure project. The historic ship lift is the last last of its kind operational in Europe
An old dream has come true. The first idea to establish a connection between the eastern and western waterways was already thought of in 1877. 60 years later a makeshift solution was provided by building a ship lift and plans were hatched to construct a canal bridge across the river Elbe which is often very shallow during low tides. Another 66 years passed before the longstanding and heartfelt wish was finally fulfilled.
Walking tour
Combined walking and bus tour by own bus
Groups up to 25 pers.
Additional fee for meeting at the waterway junction € 35,00 .
Conditions for all programs
The following information applies to all tours:
We will also be happy to organise a bus/coach for you on request (and can even provide an American school bus!). Please also feel free to contact us to request a customised tour itinerary to suit your individual requirements.
Please note:
Guided city tours are available in English, French, Spanish, Hungarian, Russian and Arabic at an additional charge as listed. The Tourist-Information Magdeburg (TIM) is the official starting point for all tours. Our tour guides can, however, also pick up your group from other locations in the city for an extra charge of € 20 (respectively € 35 from outside of Magdeburg).

We charge a processing fee of € 40 for individually designed tours stretching beyond the borders of the city and a fee of € 8 for the provision of each additional service not listed in our standard tour programmes. Booked tour programmes (for tours in German) can be extended for an additional charge of € 25 per hour per group. Other additional services are available on request and at an extra charge.

A waiting fee of € 35 per half hour will be charged if a group is late. The prices of the "Weiße Flotte" or the "Magdeburger Verkehrsbetriebe" public transport company apply for the organisation of boat trips with the "Weiße Flotte" and guided tours involving tram journeys where applicable. The hire price for tour guides is € 50 per group for up to a maximum of 2 hours and € 25 per group for each additional hour.
x
Contact group tourism / B2B
Contact information
Contact for tour operators and Coach Tourism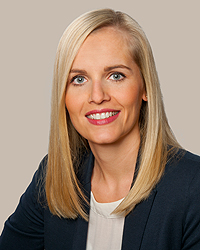 Miriam Schäfer
Fone: 0391 8380 118
Fax: 0391 8380 397
E-Mail: schaefer@magdeburg-tourist.de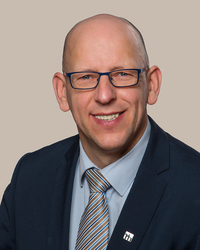 Herman Mensink
Fone: 0391 8380 119
Fax: 0391 8380 397
E-Mail: mensink@magdeburg-tourist.de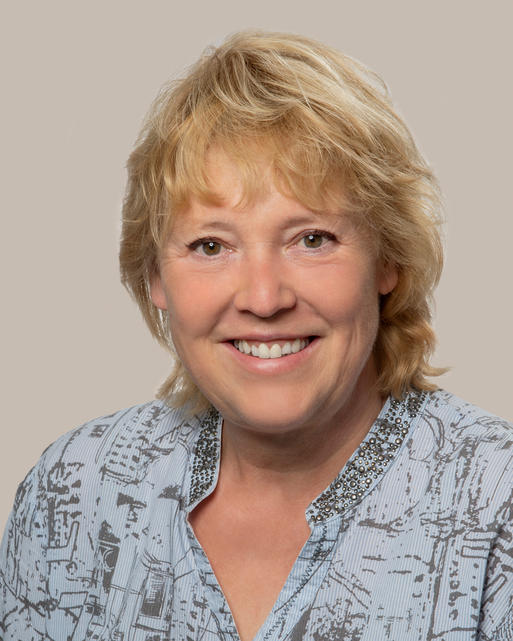 Annett Gassauer
Fone: 0391 8380 120
Fax: 0391 8380 397
E-Mail: gassauer@magdeburg-tourist.de
Contact for individual groups
Jana Kießling
Fone: 0391 63601 407
Fax: 0391 63601 430
E-Mail: gruppen@visitmagdeburg.de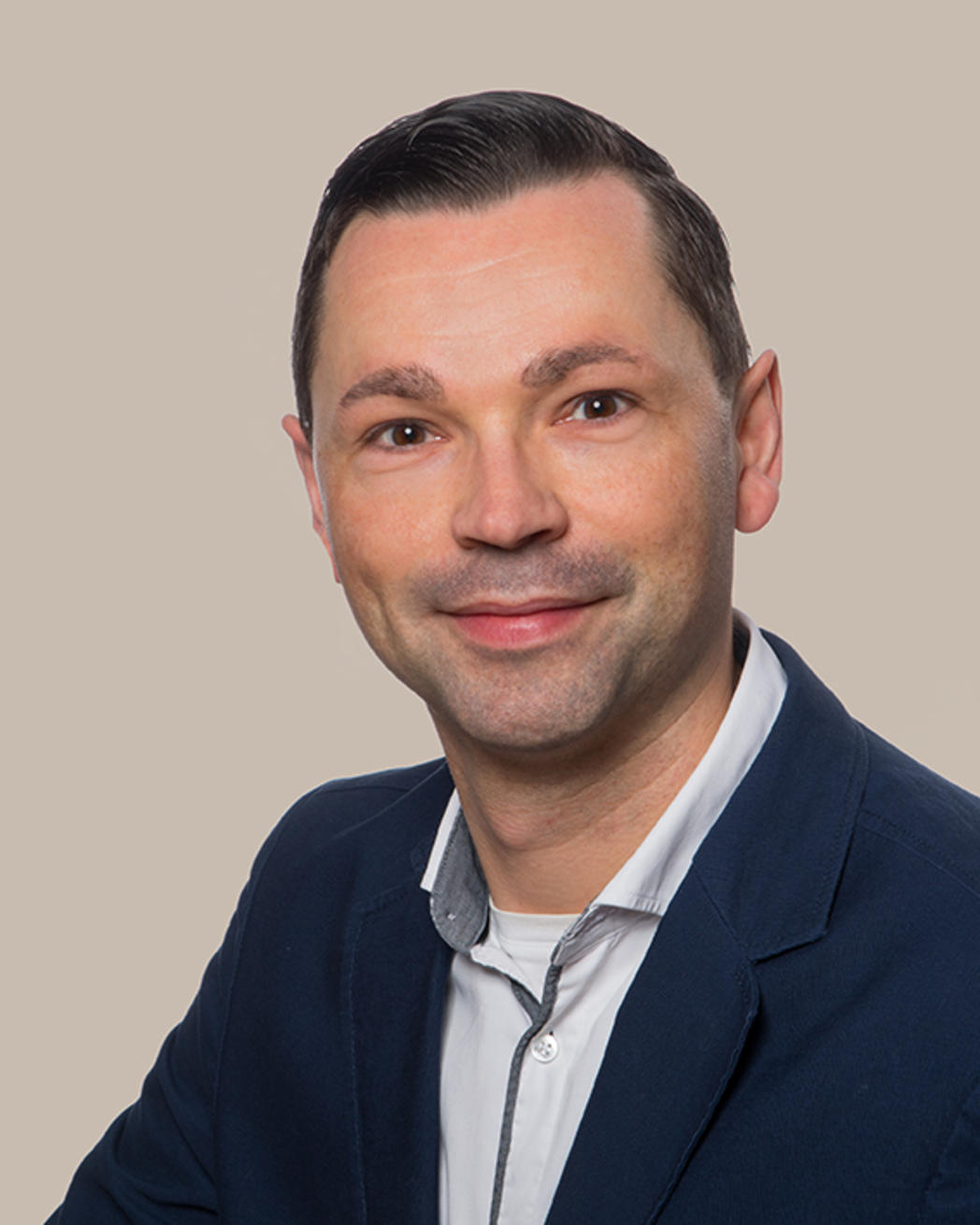 Marcel Franke
Fone: 0391 63601 408
Fax: 0391 63601 430
E-Mail: gruppen@visitmagdeburg.de
x
Booking guided city tour