Due to policy relating to the coronavirus (covid-19) the tourist information, all museums, cultural institutions, concert halls, theatres, cinemas, attractions, the zoo, clubs, bars, swimming pools, public institutions and schools in Magdeburg are closed until further notice. All events both public and private with more than 50 participants are prohibited.
A look into the sights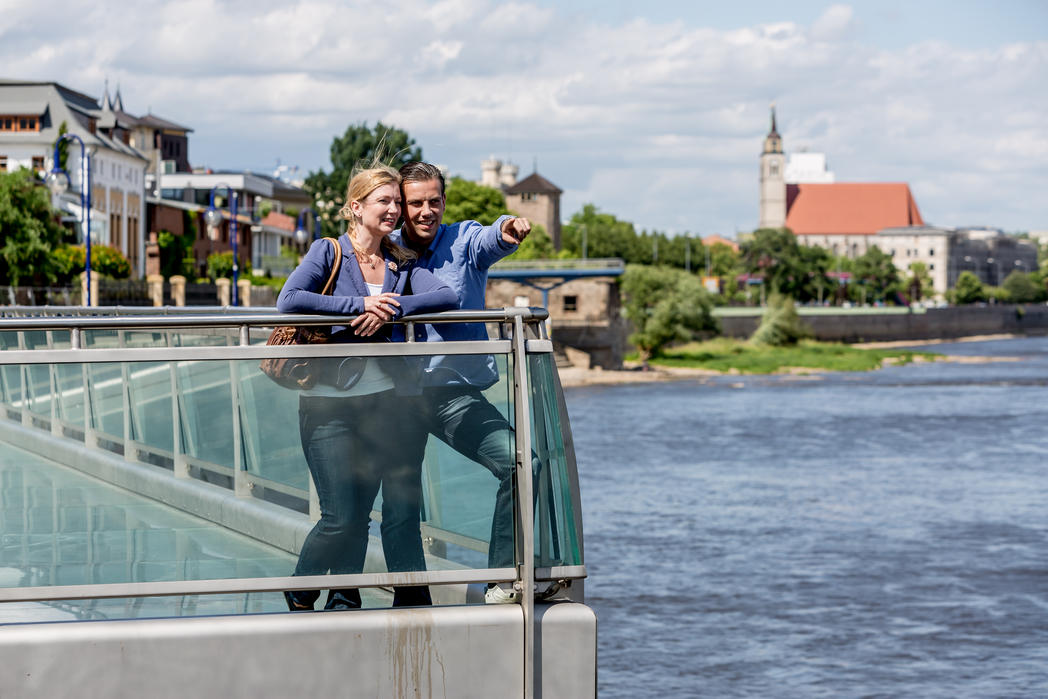 Magdeburg's sights aren't just beautiful from the outside. step into the mighty Magdeburg Cathedral, the art museum in the Monastery of Our Lady, Hundertwasser's GREEN CITADEL or many more and enjoy a tour of the interiors.