Event Highlights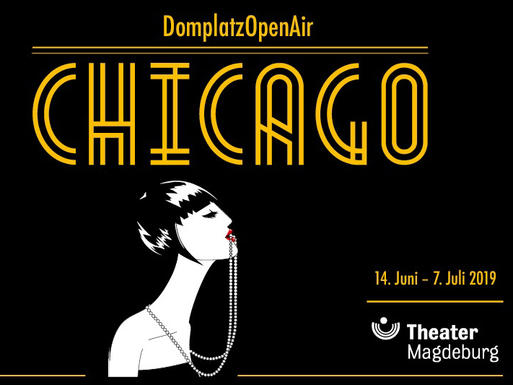 DomplatzOpenAir 2019: »Chicago«
»Find the flask we're playin' fast and loose. And all that jazz«
Mehr erfahren
Mehr erfahren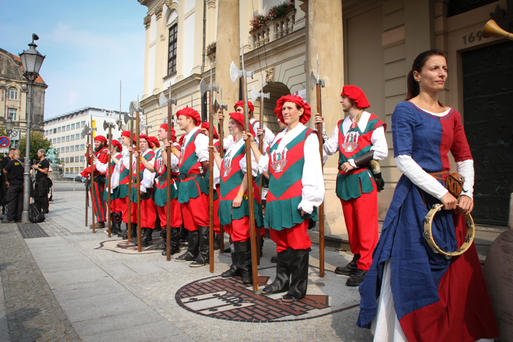 Emperor-Otto-Festival
From 30st August until 1st September 2019 our cathedral quarter changes into the glorious medieval metropolis Magdeburgum. Benefit from our special offer and secure your price advantage now.
Mehr erfahren
Mehr erfahren
Autostadt Wolfsburg
Experience automobility, marvel at history, architecture and design. Discover exciting exhibitions or just relax while enjoying a boat tour - at Autostadt, guests may await diverse attractions about the automotive topic.
Mehr erfahren
Mehr erfahren
Magdeburg at Christmas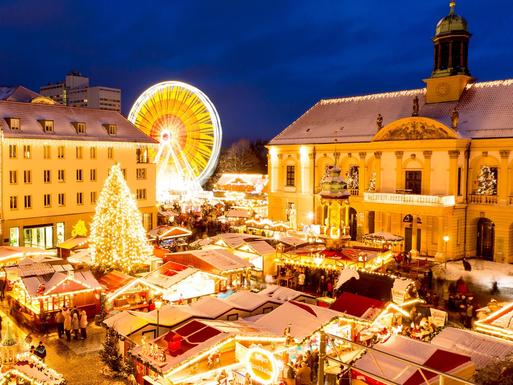 Christmas in Magdeburg
Year after year, the Magdeburg Christmas Market captivates more than 1.5 million visitors.
Mehr erfahren
Mehr erfahren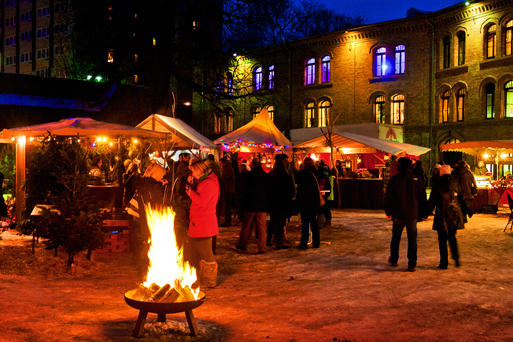 Advent in the Vaults
On the first and the third weekends of advent, the magical vaults of the Festung Mark fortress, which was once one of the largest Prussian barracks, will provide the setting for a romantic Christmas market. Visitors to this fine Advent market can look forward to festive tunes, handmade highlights and a truly fantastic atmosphere.
Mehr erfahren
Mehr erfahren