Due to policy relating to the coronavirus (covid-19) the tourist information, all museums, cultural institutions, concert halls, theatres, cinemas, attractions, the zoo, clubs, bars, swimming pools, public institutions and schools in Magdeburg are closed until further notice. All events both public and private with more than 50 participants are prohibited.
The Moritzhof Courtyard Gallery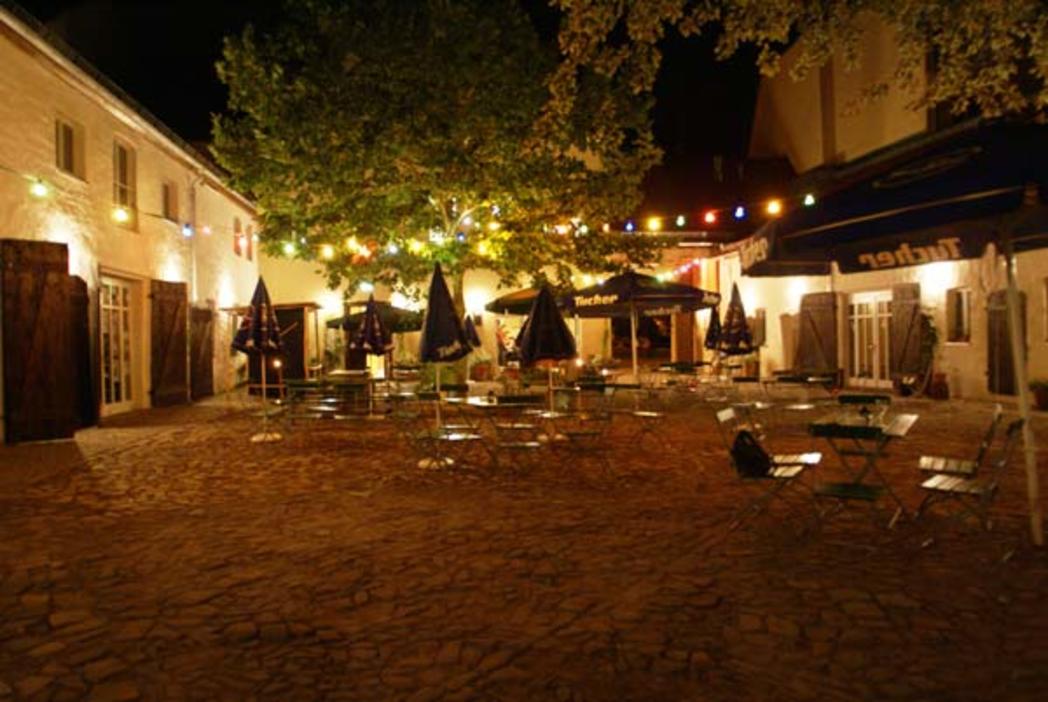 The "HofGalerie" courtyard gallery offers both professional and hobby artists the opportunity to present their works of art to a wide audience in monthly exhibitions. If required, they can also borrow picture frames in two different sizes for free in order to display their artwork. The artists can additionally request that a private viewing be held as an opening event for their exhibition.
x