Due to policy relating to the coronavirus (covid-19) the tourist information, all museums, cultural institutions, concert halls, theatres, cinemas, attractions, the zoo, clubs, bars, swimming pools, public institutions and schools in Magdeburg are closed until further notice. All events both public and private with more than 50 participants are prohibited.
The «H20 Turmpark»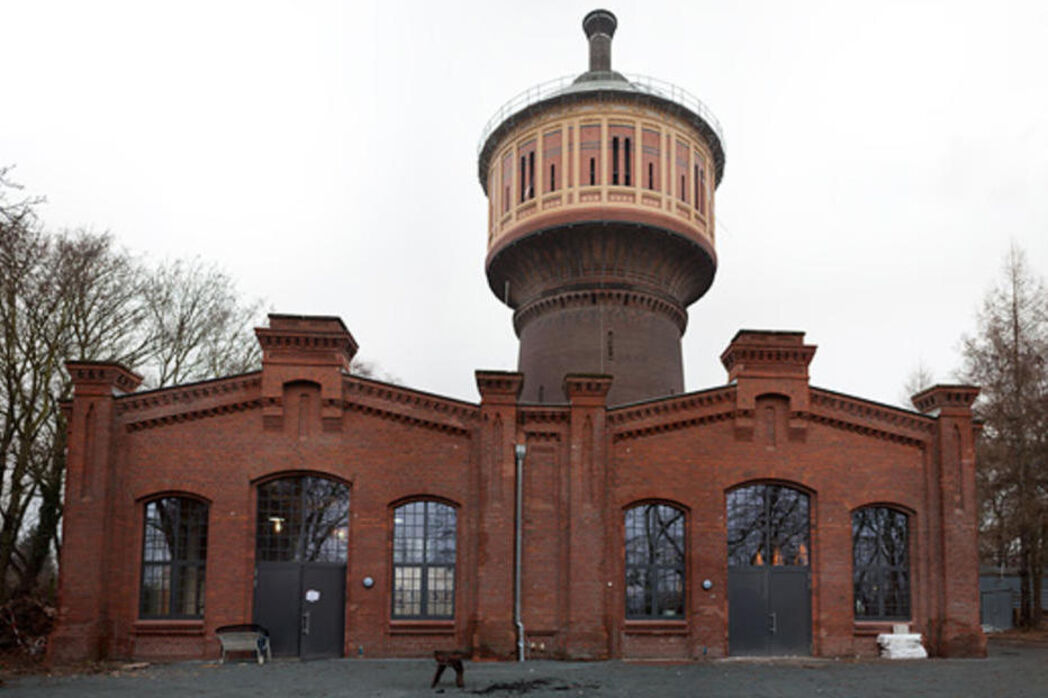 These studio and gallery spaces are located in a renovated pumping station that can also be used as an event venue. The tower offers visitors a unique view of the city of Magdeburg and, once the sculpture park surrounding its base has been completed, will also feature a pleasant green area in which they can sit back and relax. The gallery offers both German and international artists spacious areas in which they can present themselves and their artwork.

The members of the association "H2O Turmpark e.V." and the "dieHO-Gallery" art gallery form a community of artists who not only showcase their own artwork, but also help others to learn artistic techniques by offering the following courses:

• Sculpting and welding courses
• Painting and drawing courses
• Photography courses
• Creative writing workshops
• Guitar courses

These courses are open to all age groups. They are ideal for both participants who want to acquire basic skills and artists who already have some experience and would like to further develop their skills. Schools and other educational institutions are also welcome to make the most of our facilities.
x