Due to policy relating to the coronavirus (covid-19) the tourist information, all museums, cultural institutions, concert halls, theatres, cinemas, attractions, the zoo, clubs, bars, swimming pools, public institutions and schools in Magdeburg are closed until further notice. All events both public and private with more than 50 participants are prohibited.
The «dieHO-Galerie» Art Gallery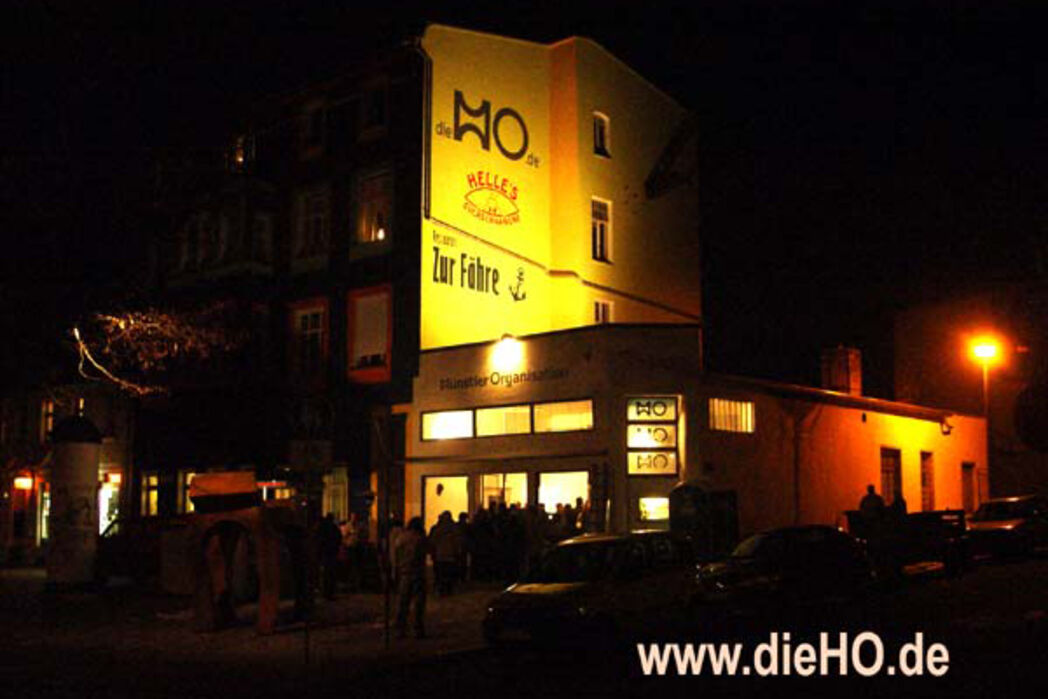 The "dieHO-Galerie" was designed to be a cooperative gallery that brings artists and their audience together, presents contemporary art in exhibitions tailored to suit its members' artistic tastes and feelings and offers space for the presentation and implementation of young, courageous and good new ideas.
The gallery belongs to a non-profit association and therefore does not aim to make money, but instead gives the revenue from its exhibition sales exclusively to the exhibiting artist who has made the sale in question.
x