Due to policy relating to the coronavirus (covid-19) the tourist information, all museums, cultural institutions, concert halls, theatres, cinemas, attractions, the zoo, clubs, bars, swimming pools, public institutions and schools in Magdeburg are closed until further notice. All events both public and private with more than 50 participants are prohibited.
The Himmelreich Art Gallery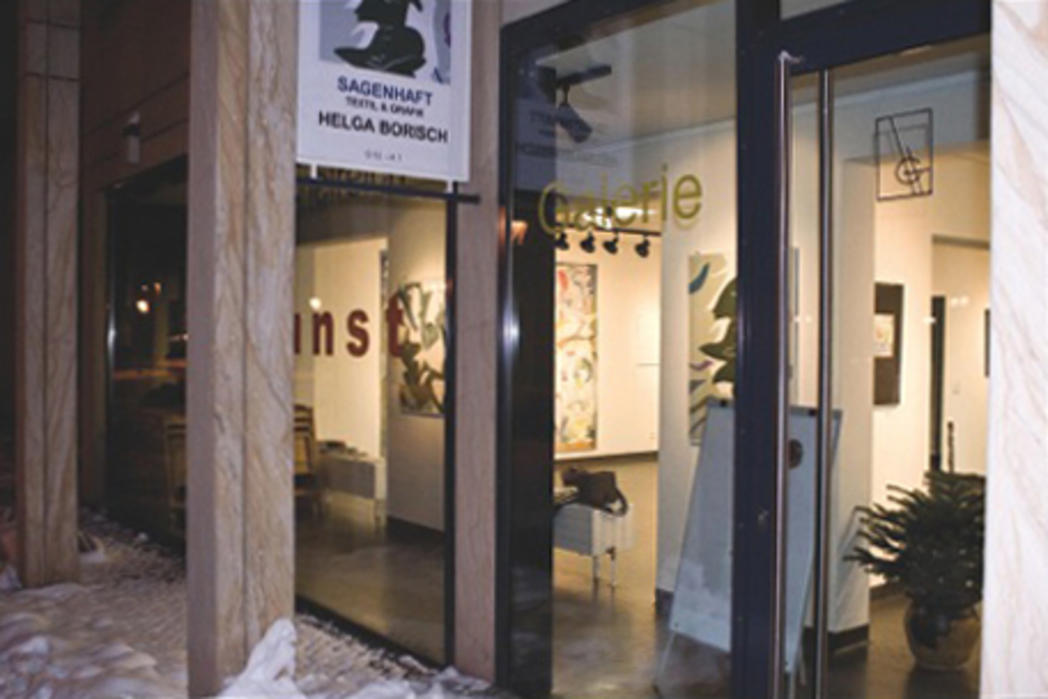 The Himmelreich Art Gallery, which is located in Magdeburg city centre, has established close ties with the Association of Visual Artists in the German Land of Saxony-Anhalt (Verband Bildender Künstler Sachsen-Anhalt e.V.), the Magdeburg region and other cultural organisations. The gallery exhibits, sells and loans works of modern art from all areas of the world of visual art, for example paintings, graphic art, sculptures and craftwork. Most of the exhibitors and sellers showcasing their work at the gallery are visual artists from Saxony-Anhalt, but other areas of Germany are also frequently represented.
x