Due to policy relating to the coronavirus (covid-19) the tourist information, all museums, cultural institutions, concert halls, theatres, cinemas, attractions, the zoo, clubs, bars, swimming pools, public institutions and schools in Magdeburg are closed until further notice. All events both public and private with more than 50 participants are prohibited.
Art and Art Galleries in Magdeburg
Come and explore the diversified and multifaceted art scene of the city of Magdeburg!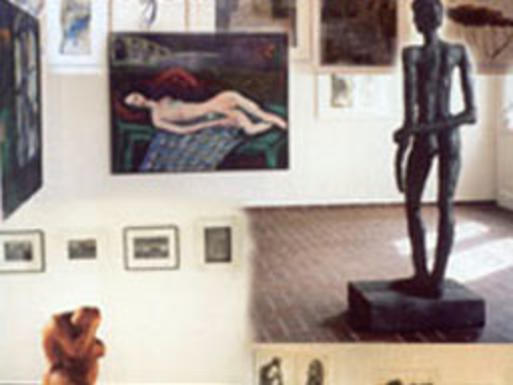 Magdeburg is home to a number of privately-run art galleries offering a variety of temporary exhibitions featuring contemporary art, paintings, graphic art and sculptures, as well as photography and printmaking techniques.
Most of the artists whose work is featured at the galleries come from the German Land of Saxony-Anhalt, but a number of German and international artists also showcase their work at the city's diverse range of exhibitions, thus paving the way for a positive response from a growing circle of art lovers and collectors.