Political Satire and Comedy Venues in Magdeburg
Would you like to enjoy top-class political satire and stand-up comedy? If so, then come and visit Magdeburg!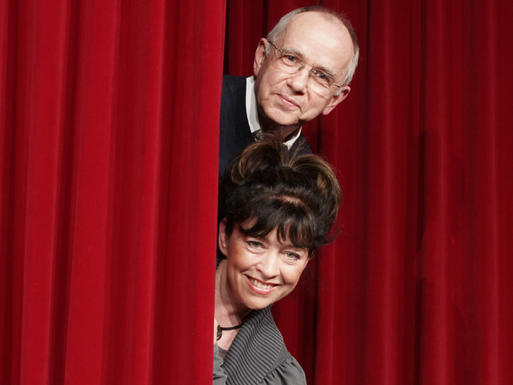 The city is home to so many excellent comedy venues that you'll even have trouble deciding which one to visit first!
Nevertheless, you'll definitely have no problem finding a show to attend during your time in Magdeburg thanks to the city's impressive programme of different political satire and comedy performances.
We even recommend that you treat yourself to more than one show in order to enjoy a performance at each of our venues.